ISTC has joined "Jeyran" field exercise which was carried out in 13-15 November in Tashkent, Uzbekistan
25.11.2019
ISTC has joined Counter-Terrorism Field Exercise "Jeyran" as an observer in Tashkent, Uzbekistan during three-day event (13-15 November). This event was organized in the framework of the "European Union Chemical, Biological, Radiological and Nuclear Risk Mitigation Centres of Excellence" (EU CBRN CoE), a EU funded initiative with the aim of fostering national, regional and interregional cooperation around the world to better prevent CBRN incidents or disasters.
More than 200 participants from 15 partner countries and Uzbekistan took part in this exercise, including the Heads of the Regional Secretariats of the EU CBRN CoE, the National Focal Points of the partner countries of Central Asia, and representatives of international organisations and diplomatic missions, as well as independent experts and national authorities of Uzbekistan.
More detailed information on this event is published in the below article:
https://eeas.europa.eu/delegations/uzbekistan/70498/%E2%80%9Cjeyran%E2%80%9D-field-exercise-successfully-carried-out-uzbekistan_en.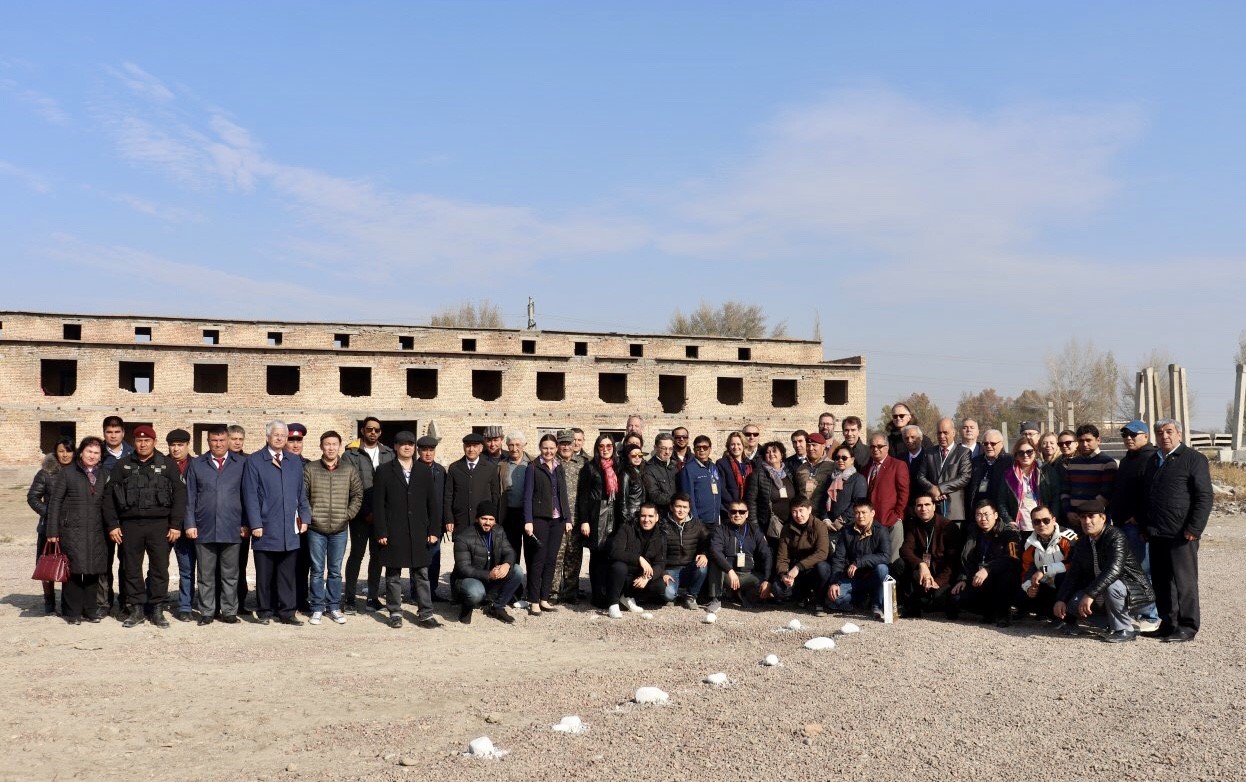 The International Science and Technology Center (ISTC) is an intergovernmental organization connecting scientists from Kazakhstan, Armenia, Tajikistan, Kyrgyzstan, and Georgia with their peers and research organizations in the EU, Japan, Republic of Korea, Norway and the United States.
ISTC facilitates international science projects and assists the global scientific and business community to source and engage with CIS and Georgian institutes that develop or possess an excellence of scientific know-how.
Annual Reports
Annual Reports
The electronic version of the 2019 Annual Report
2019 Audited Financial Report
view
Значимы проект
See ISTC's new Promotional video view

Subscribe to our newsletters