ISTC Supports the Third International Renewable Energy Summit in Kazakhstan
01.10.2019
The week of 23rd to 27th September saw the Kazakh Eurasion Forum , held in Nur-Sultan. During Kaz Energy Week were held different summits and fora at various venues around the capital including the First President Foundation and Library on 25th entitled the 3rd International Renewable Energy Summit and developments as a condition for the "Future Economy" initiative proposed by Elbasy. This Summit was attended by more than 300 delegates from 20 countries worldwide. The purpose of the summit was to discuss the pros and cons of renewable energy use, as well as the best ideas and effective solution designed to building a "green" future for Kazakhstan and the entire world. The Summit was organised by the Foundation of the First President of the Republic of Kazakhstan-Elbasy and Kazakhstan Renewable Energy Association.
On the 26th at the EXPO Congress Center the 3rd KazEnergy Eurasion Forum was opened by Kazakhstan's President Tokayev. with 2 days of plenary sessions and discussion round tables looking at all aspects of renewable energy and global challenges.

Since ISTC's extensive involvement in the Astana's EXPO 2017 where ISTC sourced 45 experts, including 4 Nobel Laureates whereby these experts and key note speakers were involved with Energy Project Reviews, Future Energy Best Practices and assisting in compiling the Future Energy Manifesto on the outcomes and recommendations of the EXPO 2017, ISTC has been invited on several occasions to support the Kazakhstan Renewable Energy Association with some of the logistics and sourcing of Key Note speakers and experts to which ISTC sourced 3 notable speakers to participate in the various sessions and round tables during the Kaz Energy Week. Speakers such as Nobel Laureate Rae Kwon Chung Contributor to the 2007 IPCC Nobel Peace Prize and Chairman of the Global Energy International Prize Award Committee. Michael Mumelter Founder & CEO of Geosat Technology AG, an expert in Satellite imaging technology, oil and gas and geothermal mapping. Also Ruslana Lyzchichko People's Artist of Ukraine, Ambassador of Clean Energy and Winner of Eurovision 2004. and ex-deputy of the Rada of Ukraine.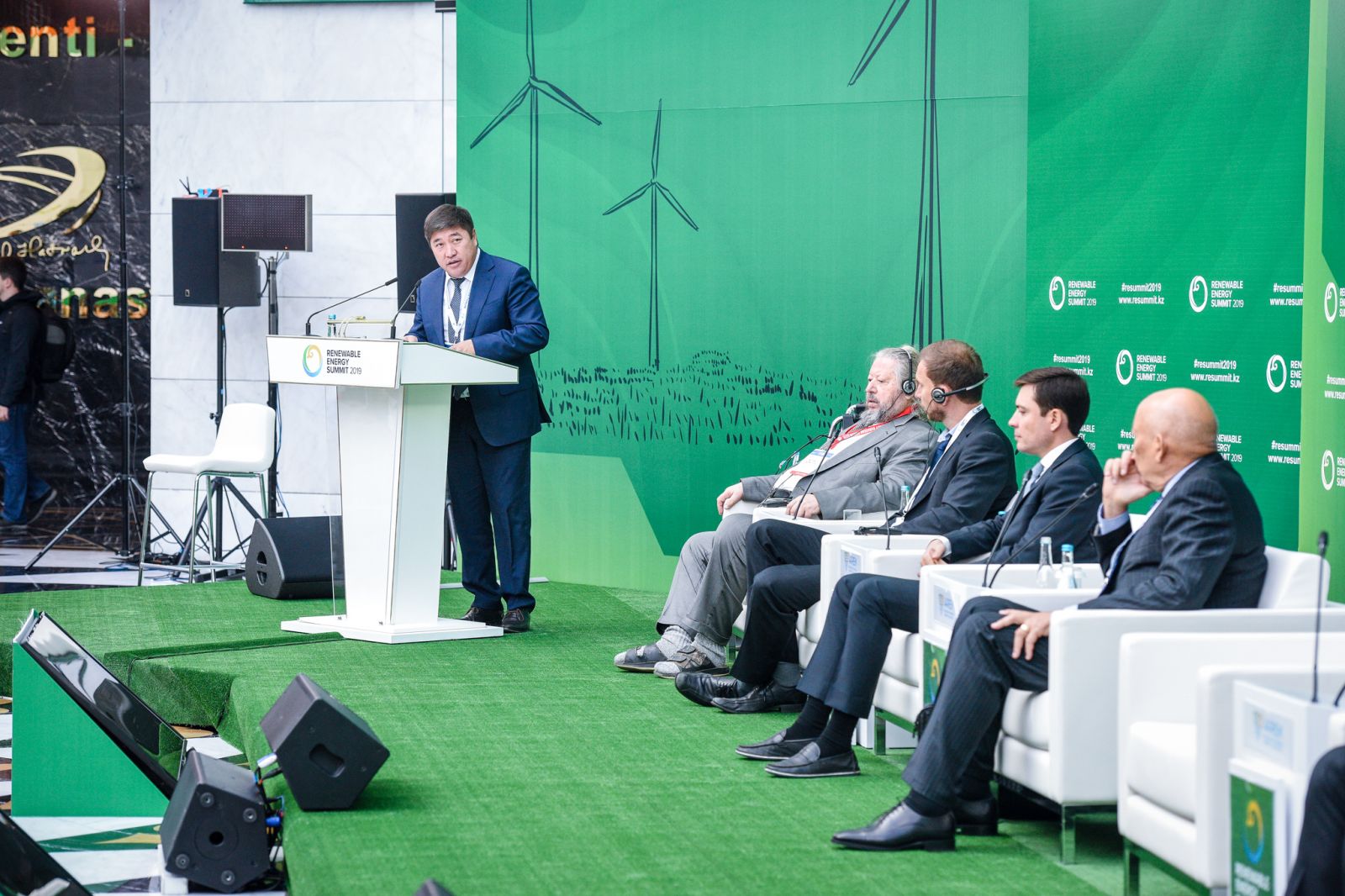 The International Science and Technology Center (ISTC) is an intergovernmental organization connecting scientists from Kazakhstan, Armenia, Tajikistan, Kyrgyzstan, and Georgia with their peers and research organizations in the EU, Japan, Republic of Korea, Norway and the United States.
ISTC facilitates international science projects and assists the global scientific and business community to source and engage with CIS and Georgian institutes that develop or possess an excellence of scientific know-how.
Annual Reports
Annual Reports
The electronic version of the 2019 Annual Report
2019 Audited Financial Report
view
Значимы проект
See ISTC's new Promotional video view

Subscribe to our newsletters