ISTC Participated at the Seminar "Fostering Cooperation and Enhancing Mechanisms among the Existing Nuclear-Weapon-Free-Zones"
29.08.2019
ISTC; with Executive Director David Cleave and Deputy Executive Director Aidyn Turebayev, participated as observers at the Government of Kazakhstan and the United Nations Office for Disarmament Affairs organized 2 day seminar "Fostering Cooperation and enhancing mechanisms among the existing nuclear-weapon-free-zones". The Seminar was hosted at the Kazakh MFA building on 28th-29th August 2019.
Country participants from nuclear-weapon-free-zones heard presentations from the IAEA, ATOM, CTBTO, VCDNP, UNIDIR amongst many others looking at ways to improve greater coordination, ways and mechanisms to improve inter-zonal communication for all nuclear free zones and to promote new such zones.
The morning of the second day was devoted to the commemoration of the International Day against Nuclear Testing at the Nazarbayev Center Library and Museum culminating in a high profile media ceremony to present the Nazarbayev Prize for Nuclear-Weapon-Free World and Global Security Award which was shared between the late Yukiya Amano- Director General of the International Atomic Energy Agency (IAEA) September 2009-July 18, 2019; and Lassina Zerbo - Executive Secretary of the Preparatory Commission, Comprehensive Nuclear-Test-Ban-Treaty Organisation since 2013
The presentations were made by H.E. President of Kazakhstan, Mr. Kassym-Jomart Tokayev, and H.E. First President of Kazakhstan Mr. Nursultan Nazarbayev and with remarks from many high-level guests and panelists.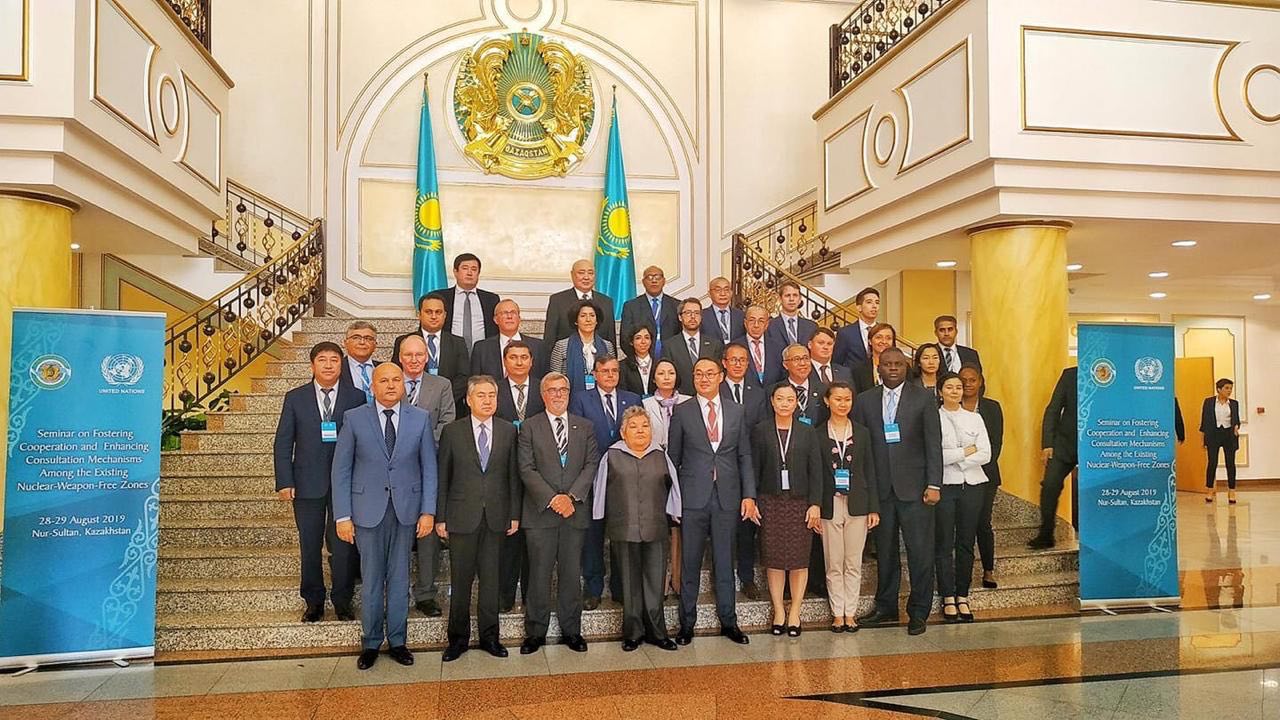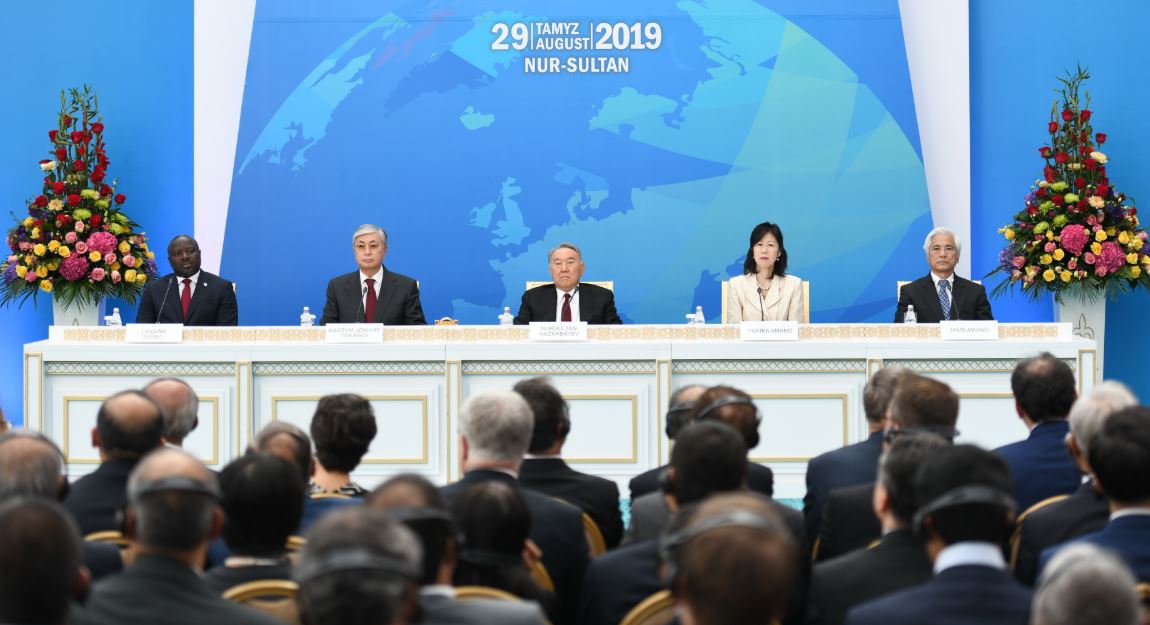 The International Science and Technology Center (ISTC) is an intergovernmental organization connecting scientists from Kazakhstan, Armenia, Tajikistan, Kyrgyzstan, and Georgia with their peers and research organizations in the EU, Japan, Republic of Korea, Norway and the United States.
ISTC facilitates international science projects and assists the global scientific and business community to source and engage with CIS and Georgian institutes that develop or possess an excellence of scientific know-how.
Annual Reports
Annual Reports
The electronic version of the 2019 Annual Report
2019 Audited Financial Report
view
Значимы проект
See ISTC's new Promotional video view

Subscribe to our newsletters