International Science and Technology Center (ISTC) talks with Ministry of Energy Aim at Bolstering Cooperation
27.06.2019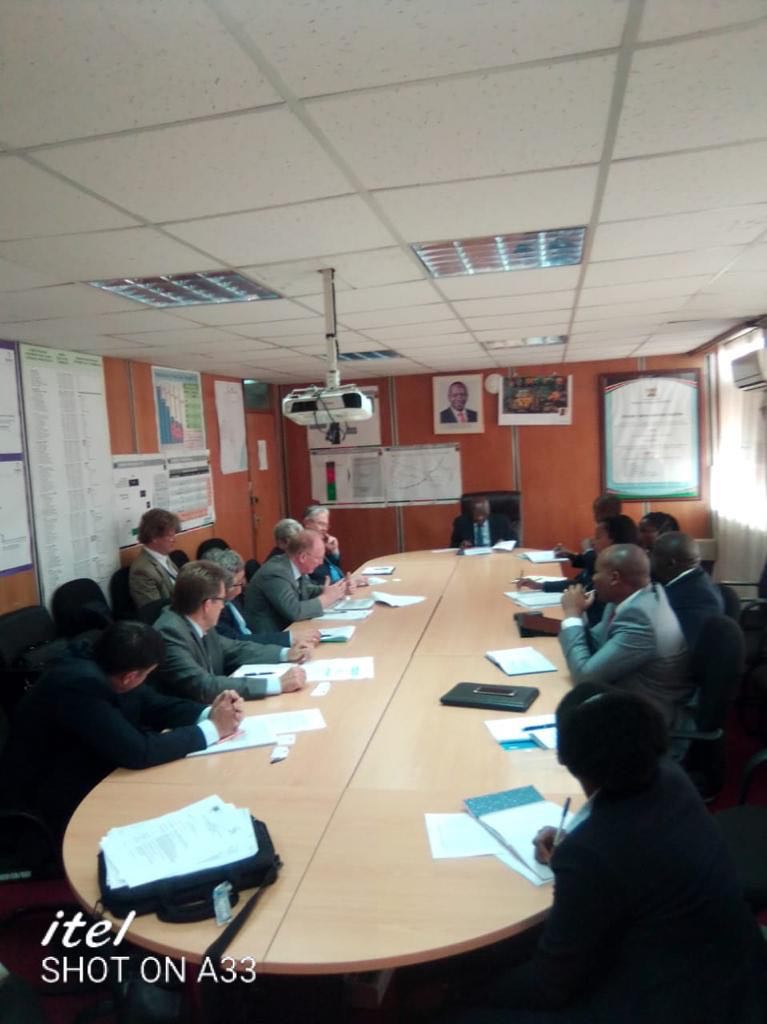 The international Science and Technology Centre (ISTC) delegation held talks Kenya Ministry of Energy in Nairobi, Kenya. hold the first strategic cooperation dialogue on strengthening mutual ties. The discussion aim at bolstering existing modest relation between the KEBS and International Science and Technology Centre (ISTC) through institutional framework.
The EU through ISTC has a long history financial support for projects in 58 countries, benefitting over 76,000 scientist for the last 25 years. The talks centered on how Kenya can benefits and take up the opportunities available through ISTC, by becoming a member.
During the talks, Principle Secretary (PS) for Ministry of Energy, Dr. Eng. Joseph K. Njoroge praised the ISTC for supporting innovative projects that are expected to create business opportunities by launching new commercial joint ventures that link the demands of international markets with the highly qualified scientific talent pool available in Russian and the Commonwealth of Independent States (CIS) institutes.
The ISTC was represented Amb. Ron Lehman who is the Chairman of the ISTC Governing Board, accompanied by Mr. David Cleave Chief Executive Director of ISTC along with other senior officials. Amb Ron Lehman emphasized the need for Kenya to take up leadership role for the region. The meeting reviewed the relations between ISTC and Kenya, and focused in measures to consolidate and strengthen development, trade and ties.
KEBS is a Government Kenya body offering standards based solutions that deliver quality and confidence. Its mandate promotion of standardization in industry and commerce and provision of conformity assessment services through testing, certification, metrology and inspection;
The Ministry of Energy in Kenya is one of the key enablers of the Vision 2030 and remains a matter of national priority. It is responsible for energy policy and regulation of electricity and gas reticulation while County Governments are responsible for planning and development of electricity and gas reticulation and regulation. Its goal is to facilitate provision of clean, sustainable, affordable, reliable, and secure energy services for national development while protecting the environment.
The International Science and Technology Center (ISTC) is an intergovernmental organization connecting scientists from Kazakhstan, Armenia, Tajikistan, Kyrgyzstan, and Georgia with their peers and research organizations in the EU, Japan, Republic of Korea, Norway and the United States.
ISTC facilitates international science projects and assists the global scientific and business community to source and engage with CIS and Georgian institutes that develop or possess an excellence of scientific know-how.
Annual Reports
Annual Reports
The electronic version of the 2020 Annual Report
2020 Audited Financial Report
view
Значимы проект
See ISTC's new Promotional video view

Subscribe to our newsletters