Meeting for a prospective U.S. Department of Energy-funded partner project under the Targeted Initiative on Seismic Monitoring
21.11.2016
From November 7-10 the ISTC organized a planning meeting for a prospective U.S. Department of Energy-funded partner project under the Targeted Initiative on Seismic Monitoring. Thirty experts from Kazakhstan, Kyrgyzstan, Tajikistan, Uzbekistan, and the United States discussed a project to digitize analog seismic data and produce a unified seismic catalog for Central Asia, and then to use the data as a basis for new Probabilistic Seismic Hazard Assessments for participating countries. Participants agreed on the scope and organization of the prospective project, and the next steps are for Working Groups to begin preparing ISTC project proposal documentation.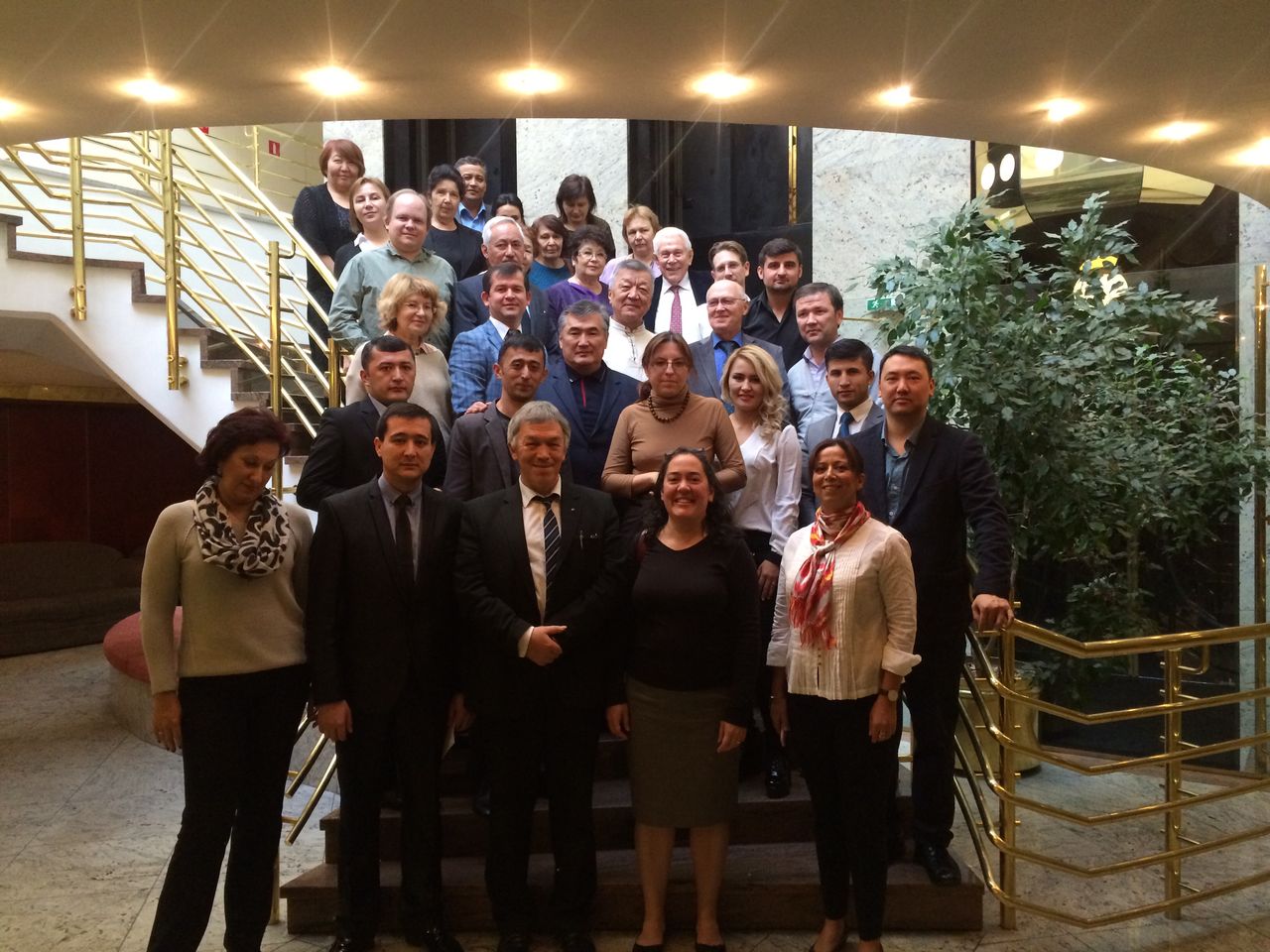 The International Science and Technology Center (ISTC) is an intergovernmental organization connecting scientists from Kazakhstan, Armenia, Tajikistan, Kyrgyzstan, and Georgia with their peers and research organizations in the EU, Japan, Republic of Korea, Norway and the United States.
ISTC facilitates international science projects and assists the global scientific and business community to source and engage with CIS and Georgian institutes that develop or possess an excellence of scientific know-how.
Annual Reports
Annual Reports
The electronic version of the 2020 Annual Report
2020 Audited Financial Report
view
Значимы проект
See ISTC's new Promotional video view

Subscribe to our newsletters