Introductory Meetings for ISTC Targeted Initiative on Radiological Well Logging Source Risk Mitigation
27.10.2016
Introductory Meetings for ISTC Targeted Initiative on Radiological Well Logging Source Risk Mitigation held between 17th and 19th of October 2016 in Astana and Atyrau
The objective of the Targeted Initiative is to provide scientific and technical support to projects for assessing security, health and environmental risks radiological sources pose in general, with a focus specifically on mitigating risks of radionuclide sources used for well logging in partner countries, especially in Central Asia and the Caucasus.
Meetings were organized and held in Astana and Atyrau with U.S. Department of Energy (DOE), STCU representatives in Ukraine & Azerbaijan, Institute of Geophysics National Academy of Sciences of Ukraine, U.S. Pacific Northwest National Laboratory (PNNL), Committee of Atomic Energy Supervision and Control of Kazakhstan Energy Ministry, Institute of Nuclear Physics, Nuclear Technology Safety Centre, Atyrau Oil and Gas Institute and industry representatives from TCO, NCOC, Baker Hughes, Schlumberger.
The outcomes of these meetings were the mutual agreement between industry and academia on well logging sources being small, mobile, used worldwide and transported across international boundaries to carry the risk of use in a radiological dispersal device. Mitigating this risk would require tightened regulations, internationally-accepted source-use protocols, use of electronic tagging of sources, and further development and deployment of alternative logging technologies to replace radionuclide-based logging devices.
The Targeted Initiative will focus on alternative technologies. Next steps of this TI are:
Initiation of scoping study and report drafting plan;
Discussion of the results during the technical review meeting in spring 2017;
Identification of gaps for information and resources moving forward.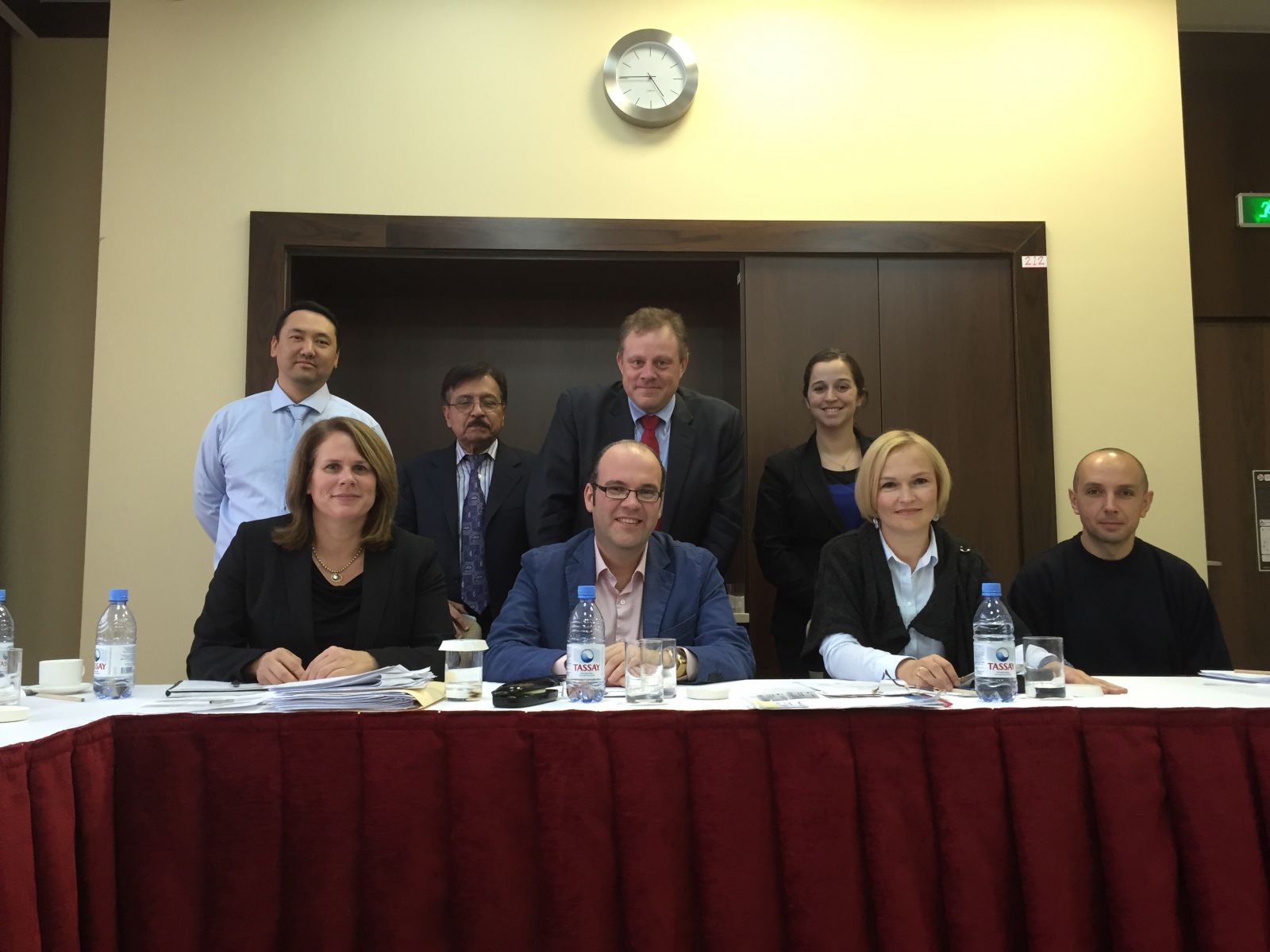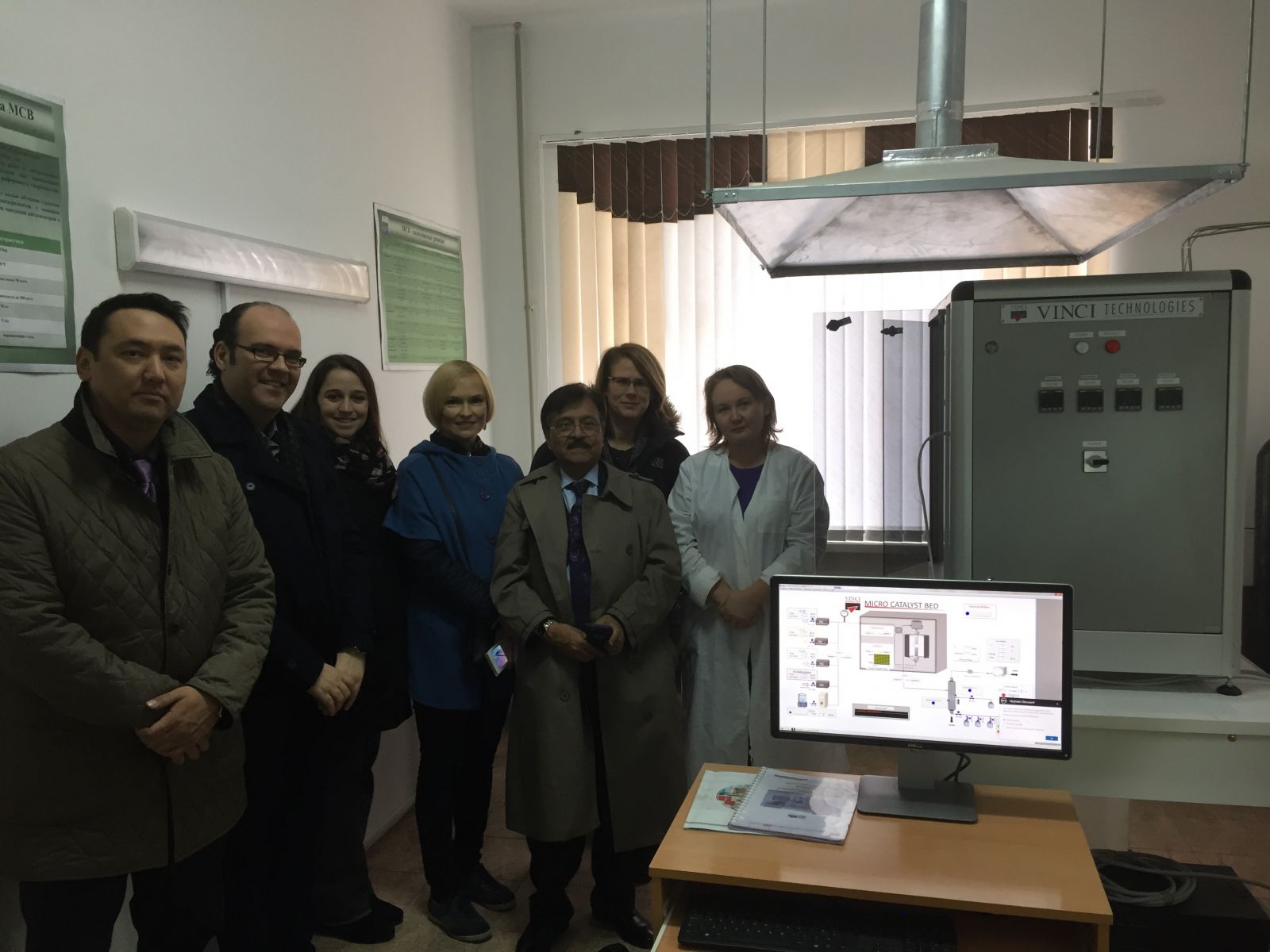 The International Science and Technology Center (ISTC) is an intergovernmental organization connecting scientists from Kazakhstan, Armenia, Tajikistan, Kyrgyzstan, and Georgia with their peers and research organizations in the EU, Japan, Republic of Korea, Norway and the United States.
ISTC facilitates international science projects and assists the global scientific and business community to source and engage with CIS and Georgian institutes that develop or possess an excellence of scientific know-how.
Annual Reports
Annual Reports
The electronic version of the 2020 Annual Report
2020 Audited Financial Report
view
Значимы проект
See ISTC's new Promotional video view

Subscribe to our newsletters