Meeting with the Ambassador of Indonesia to Kazakhstan
14.10.2016
On 11 October the ISTC Executive Director David Cleave met with Foster Gultom, Ambassador of Indonesia to Kazakhstan to discuss potential areas of joint interests and possibilities for cooperation in geothermal power generation, forest fires hazards mitigation, earthquake hazards, nuclear and bio- safety and security, tropical diseases spread prevention, etc. Previous examples of involvement of Indonesian experts in ISTC activities were noted with satisfaction, as well as the prospects for Indonesia to cooperate with ISTC.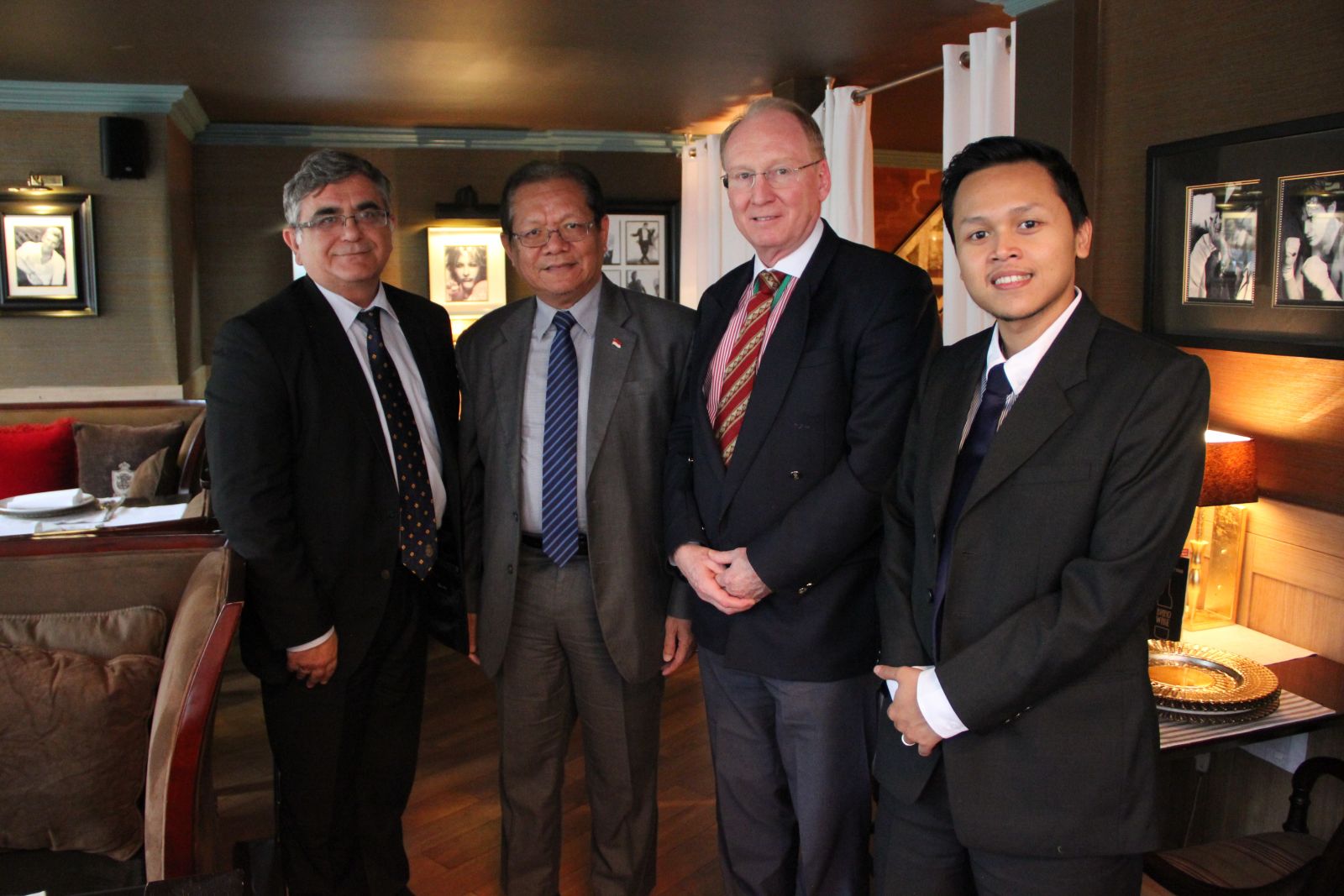 The International Science and Technology Center (ISTC) is an intergovernmental organization connecting scientists from Kazakhstan, Armenia, Tajikistan, Kyrgyzstan, and Georgia with their peers and research organizations in the EU, Japan, Republic of Korea, Norway and the United States.
ISTC facilitates international science projects and assists the global scientific and business community to source and engage with CIS and Georgian institutes that develop or possess an excellence of scientific know-how.
Annual Reports
Annual Reports
The electronic version of the 2020 Annual Report
2020 Audited Financial Report
view
Значимы проект
See ISTC's new Promotional video view

Subscribe to our newsletters