Fire Blight Workshop: With Special Reference to Ecological aspect and control measures"
25.08.2016
During 24-27 August 2016 ISTC together with Kazakh Research Institute for Plant Protection and Quarantine organized the "Fire Blight Workshop: With Special Reference to Ecological aspect and control measures" in Ritz Carlton Almaty, Kazakhstan.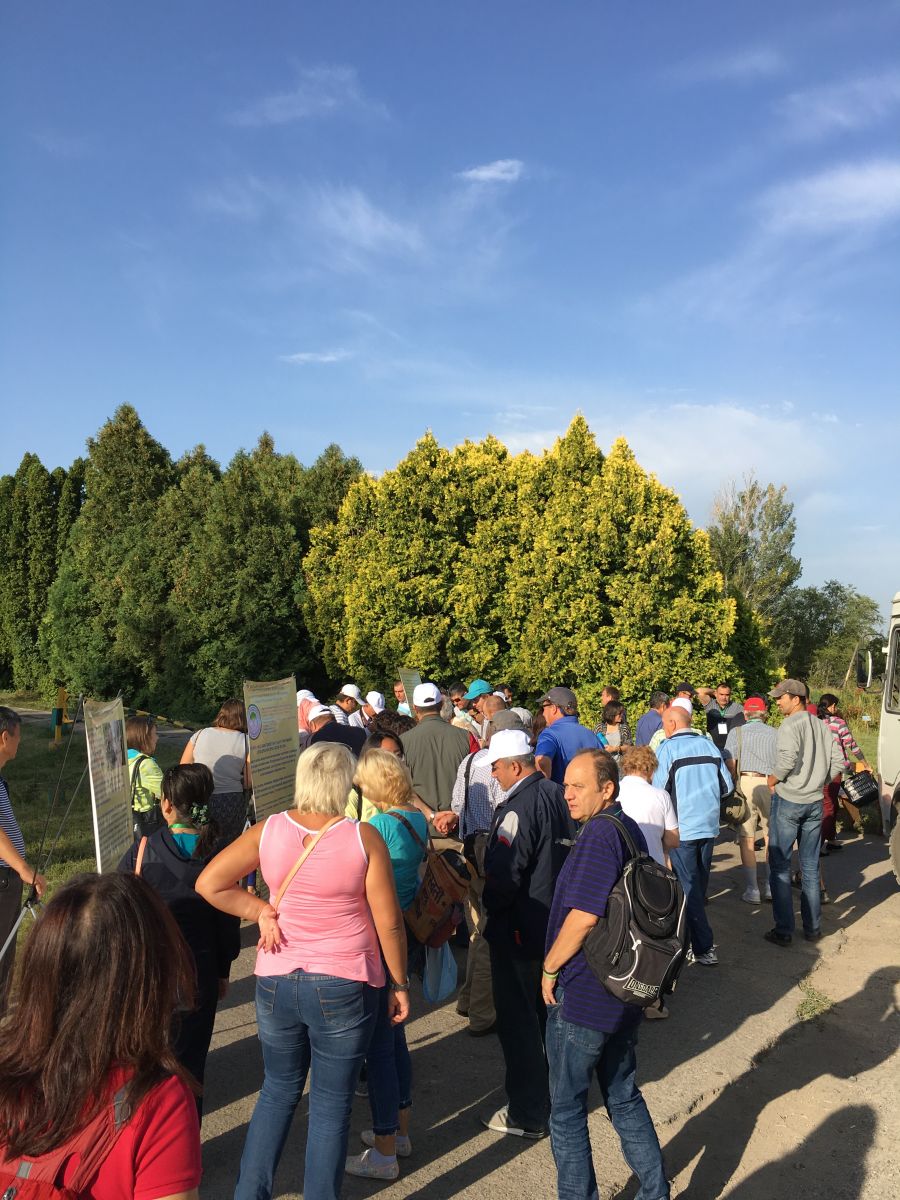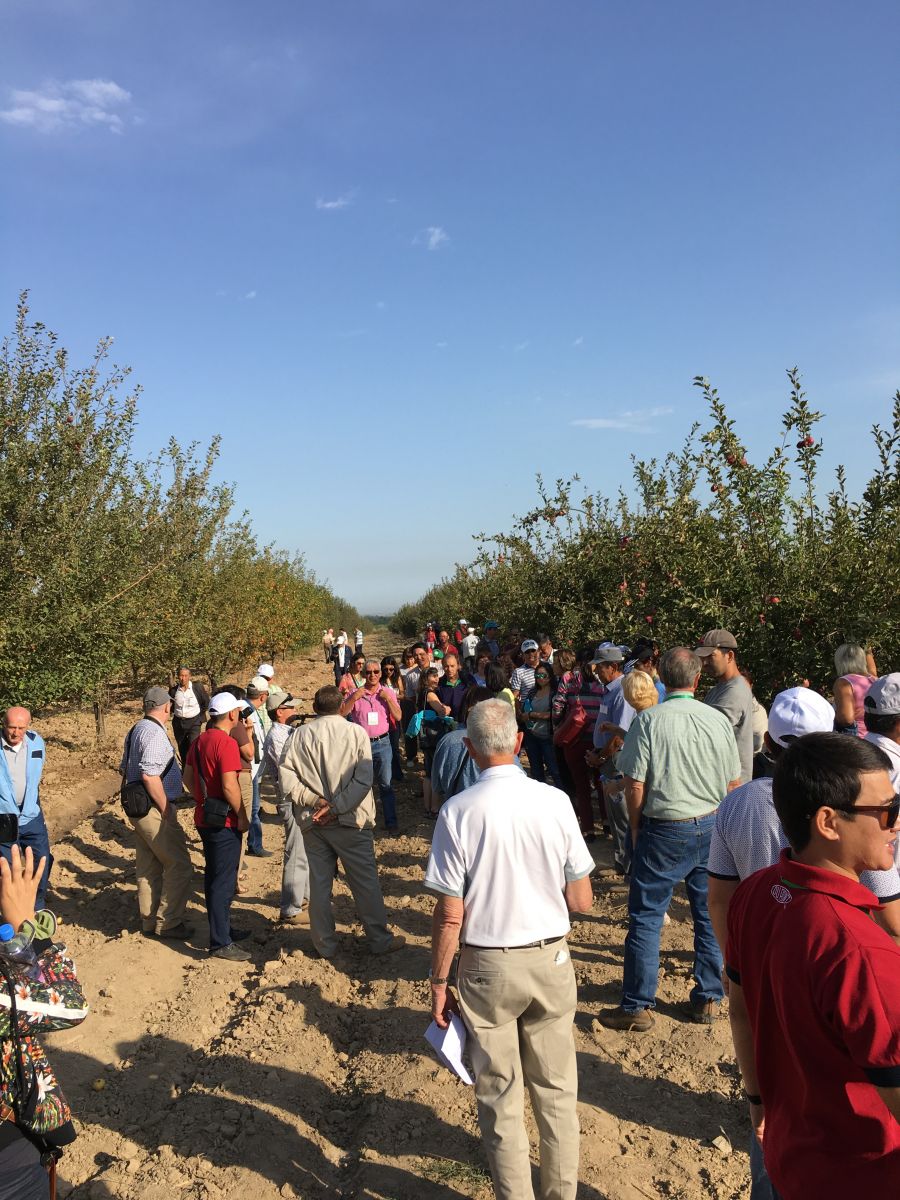 It was the first meeting with representatives from the ISTC, USA, Switzerland, Belgium, Poland, Czech Republic, Bulgaria, Romania, England, Spain, Turkey, Kyrgyzstan, Kazakhstan, Tajikistan, Uzbekistan and other countries. The main aim of this 3-day seminar is to find the ways to limit the spread of Fire Blight in Central Asia, identify and study of antagonists, bacteriophages and their application against Fire Blight and discuss possible measures against Fire Blight in Central Asia.
During the workshop there was the visit to four farms in Almaty region which have infection of Fire blight, the Dendrarium "Forest nursery" to review the species of apple Sievers and the natural habitat of Sivers apple tree in Ile Alatau.
The participants of the workshop reviewed and discussed the study of fire blight, presenting the latest advances in relevant fields such as disease epidemiology and ecology, pathogen identification, host range, host and pathogen genetics/genomics, forecast and management strategies of disease.
The highest international level of the seminar with the participation of scientists, who have achieved the great success in the study of Fire Blight, was very useful for the development of effective control measures.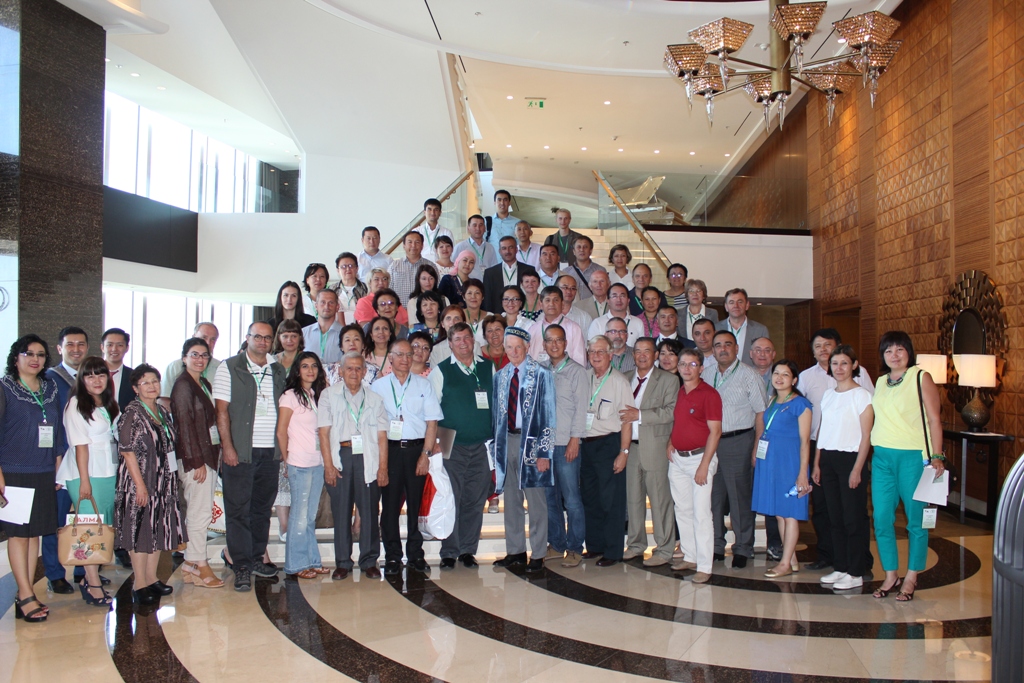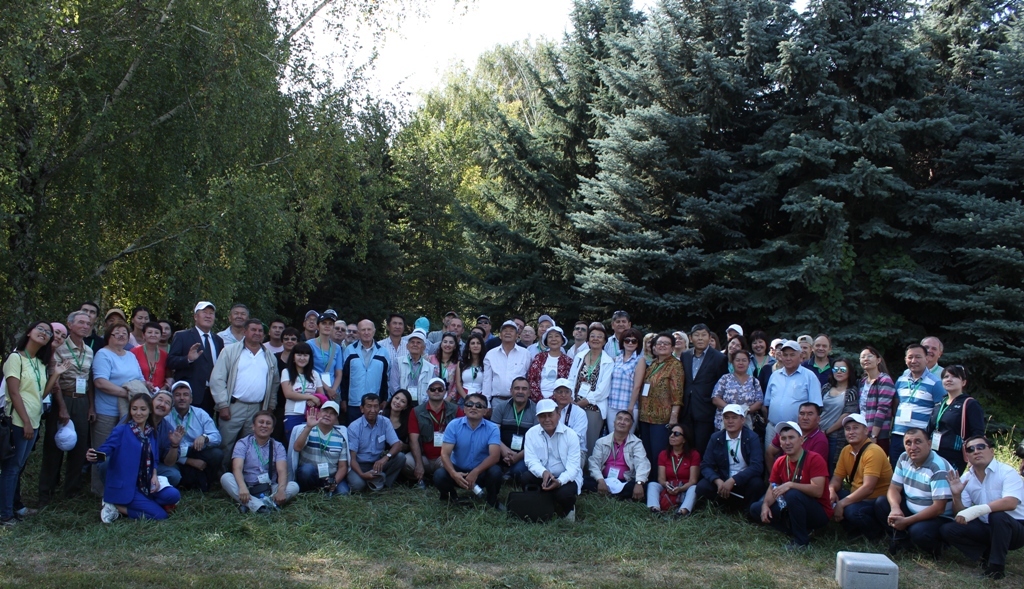 The International Science and Technology Center (ISTC) is an intergovernmental organization connecting scientists from Kazakhstan, Armenia, Tajikistan, Kyrgyzstan, and Georgia with their peers and research organizations in the EU, Japan, Republic of Korea, Norway and the United States.
ISTC facilitates international science projects and assists the global scientific and business community to source and engage with CIS and Georgian institutes that develop or possess an excellence of scientific know-how.
Annual Reports
Annual Reports
The electronic version of the 2020 Annual Report
2020 Audited Financial Report
view
Значимы проект
See ISTC's new Promotional video view

Subscribe to our newsletters