The Twenty Fifth Annual International Laser Physics Workshop (LPHYS'16) was held from July 11 to July 15, 2016 in the city of Yerevan, Armenia.
21.07.2016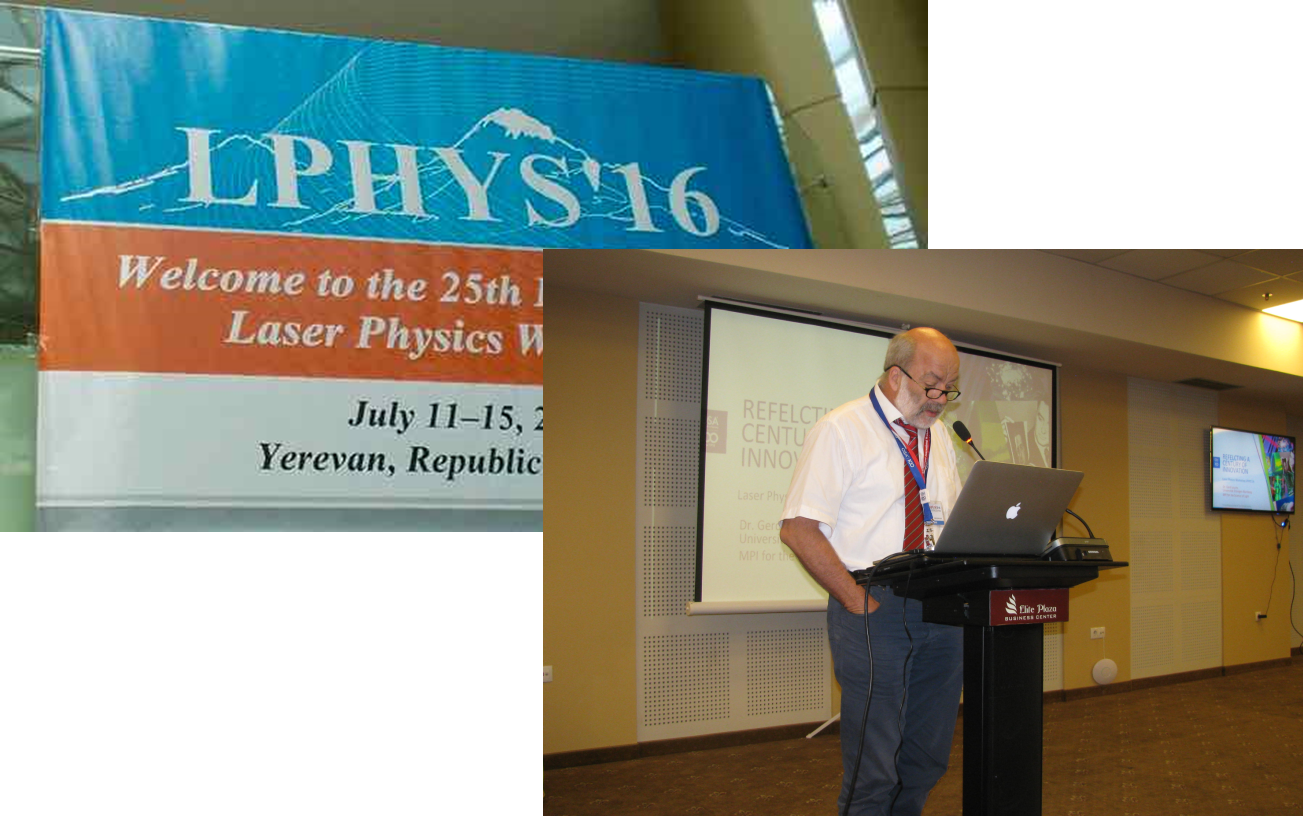 The LPHYS workshop in Armenia marked its 25th anniversary of the Laser Physics Workshop. It was also dedicated to the 100th anniversary of the Optical Society (OSA) and the 100th birth anniversary of Alexander Prokhorov (novel prize winner for invention of lasers). It was an honor for ISTC to contribute to this memorial event. ISTC supported participation of 24 Armenian scientists and also those from other countries of Japan, UK, Kazakhstan, Ukraine, Germany and Italy.
The contribution is our second support for LPHYS following the Kyoto event in 2005. This year, approximately 350 participants gathered in Yerevan. Fifty six posters were also presented mostly by students. In this way, the workshop has been spurring young researchers of laser, and bringing up creative successors. This aspect must be a vital reason why it continues for 25 years as annual event.
Website: http://www.lasphys.com/workshops/lasphys16/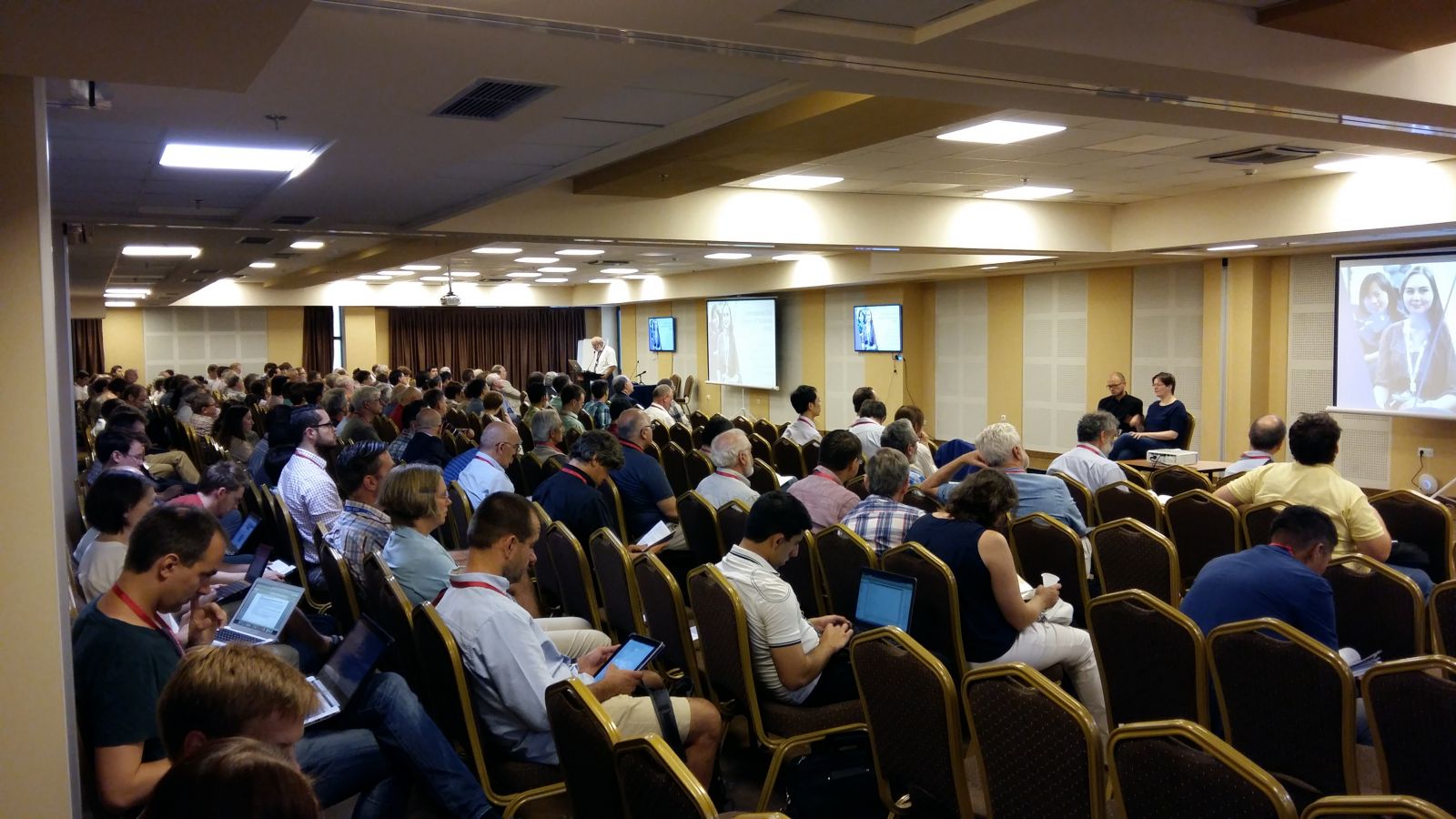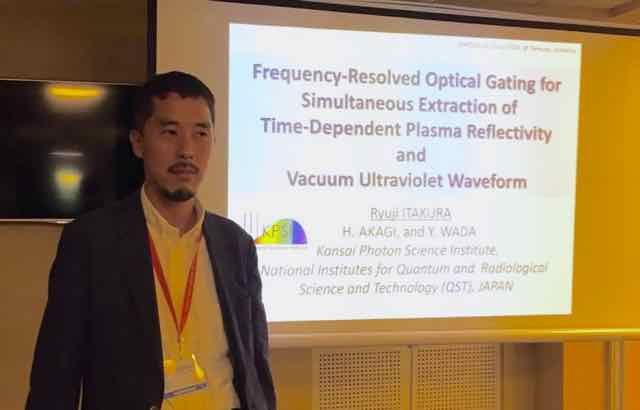 The International Science and Technology Center (ISTC) is an intergovernmental organization connecting scientists from Kazakhstan, Armenia, Tajikistan, Kyrgyzstan, and Georgia with their peers and research organizations in the EU, Japan, Republic of Korea, Norway and the United States.
ISTC facilitates international science projects and assists the global scientific and business community to source and engage with CIS and Georgian institutes that develop or possess an excellence of scientific know-how.
Annual Reports
Annual Reports
The electronic version of the 2020 Annual Report
2020 Audited Financial Report
view
Значимы проект
See ISTC's new Promotional video view

Subscribe to our newsletters