ISTC & Bundeswehr Institute of Microbiology sign a Memorandum of Cooperation
05.03.2020
On Tuesday 3rd March 2020 ISTC Executive Director David Cleave and other ISTC project management and procurement staff met with representatives of the German Biosecurity Program, Bundeswehr /institute of Microbiology headed by Head of Project Dr. Sandra Essbauer and also the local Kazakh Partner GIZ Representative Yelena.Serebrennikova, Project coordinator, also present from Bundeswehr were Lukas Peintner, Project Manager and Edith Wagner Laboratory Expert. ..
The Parties discussed the current German-Kazakh Network program for Biosafety and Biosecurity running in Kazakhstan until 2022 and where ISTC could assist in their logistical and administrative activities and the importing of equipment from Germany. To this end the 2 parties signed a Memorandum of Cooperation to further their active cooperation and future collaboration.
ISTC will look to support and assist with some of the logistical activities with Bundeswehr & GIZ's local Kazakh activities.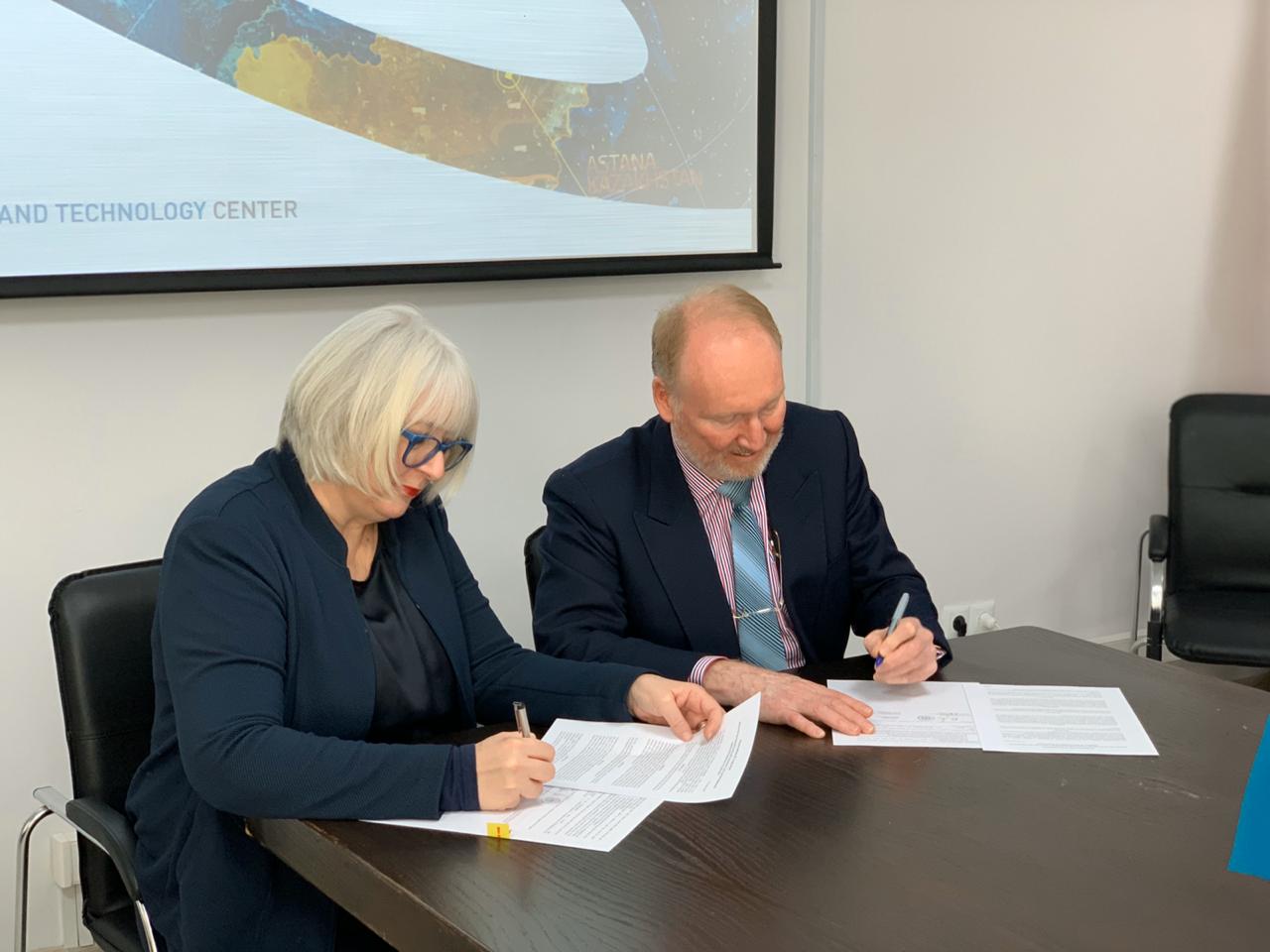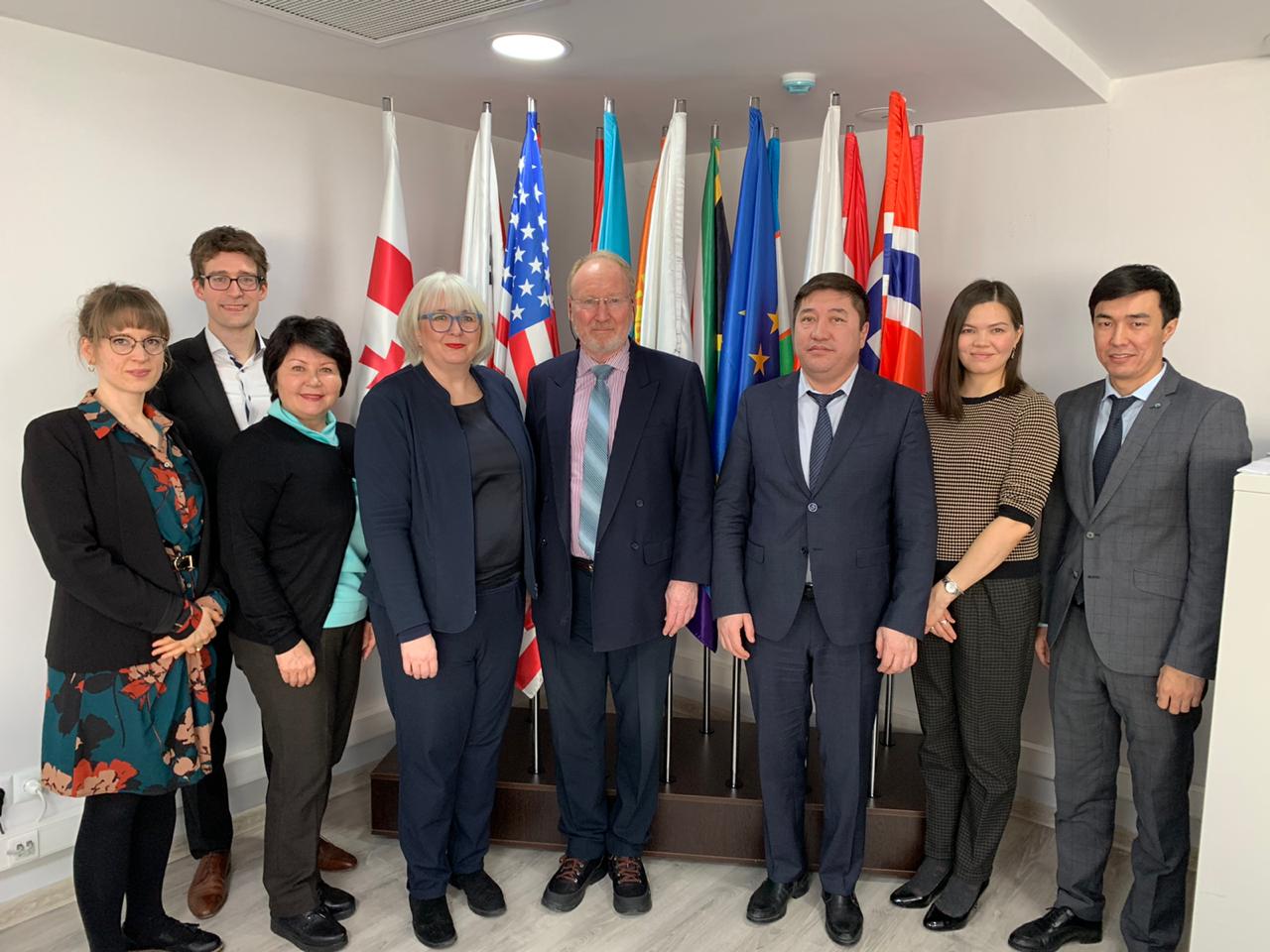 Annual Reports
Annual Reports
The electronic version of the 2019 Annual Report
2018 Audited Financial Report
view
Значимы проект
See ISTC's new Promotional video view

Subscribe to our newsletters