ISTC Attends the Annual Meeting of the Nuclear Society of Kazakhstan
03.02.2020
At the invitation of Mr. Vladimir Shkolnik, Chairman of the Nuclear Society of Kazakhstan (NSK) , ISTC Executive Director David Cleave attended on 31 January 2020 in Nur Sultan the annual meeting of the Society, that unites the major national nuclear companies, headed by Kazatomprom, international firms, scientists, researchers, and civil servants working in various fields of nuclear applications and the uranium mining industries.
The ISTC Executive Director congratulated the NSK membership on their 2019 achievements, and on their decisive input to Kazakhstan's leading positions as the world's biggest producer and exporter of uranium and home of the world's second largest ore deposits. ISTC maintains links with many of these leading research organizations and business and has carried out numerous successful projects in partnership with them.
One telling example is the Nuclear Technology Safety Center (NTSC), led by the NSK Executive Chairperson Prof. Irina Tazhibayeva. ISTC and NTSC concluded in January 2020 a Memorandum of Understanding to further advance their successful collaboration. Both parties undertook to. promote activities designed to strengthen the non-proliferation regime of weapons of mass destruction, export control, control of dual-use technologies use; to encourage peaceful nuclear technologies development; and, to help to ensure nuclear and radiation safety as well as nuclear security.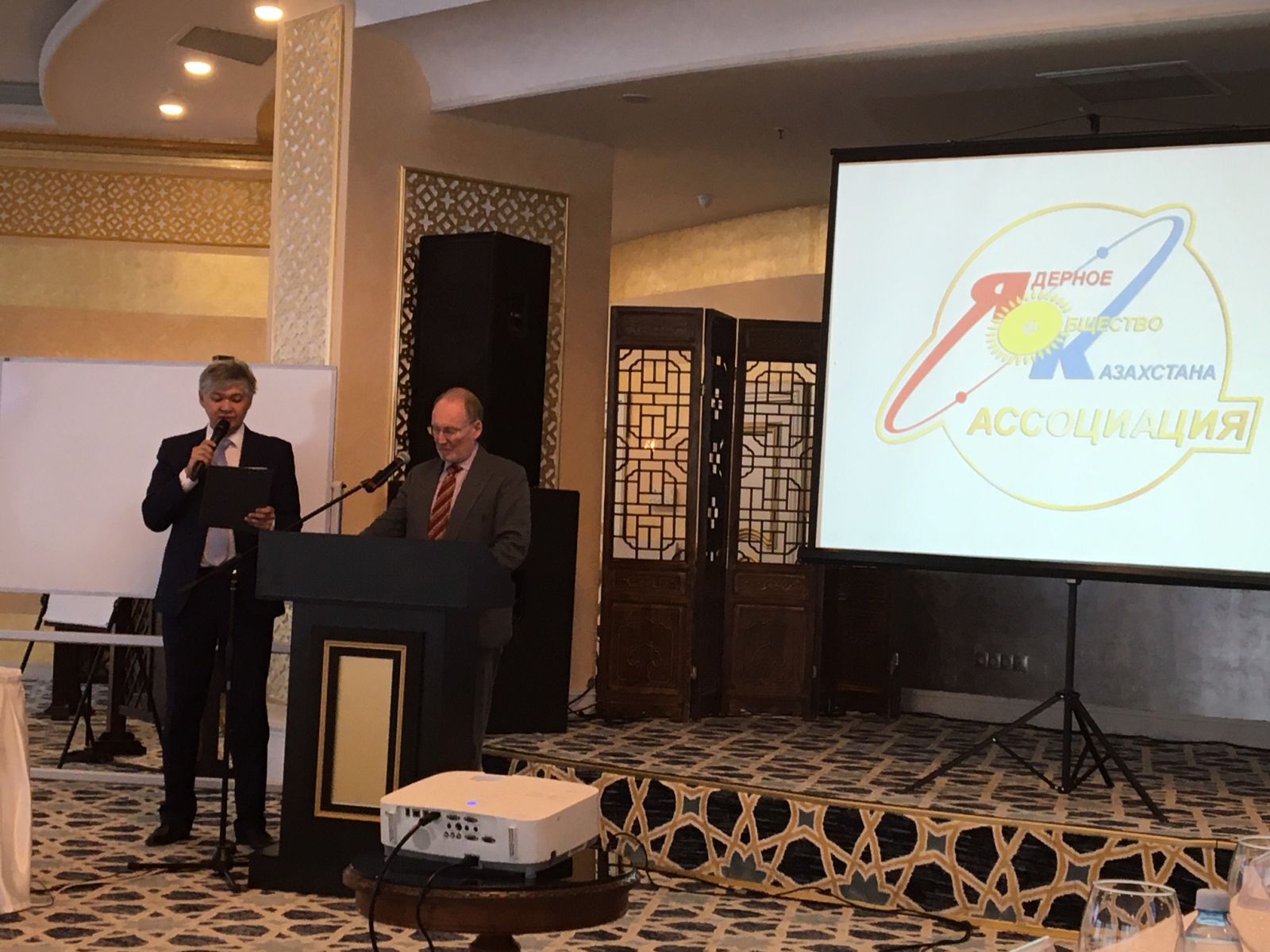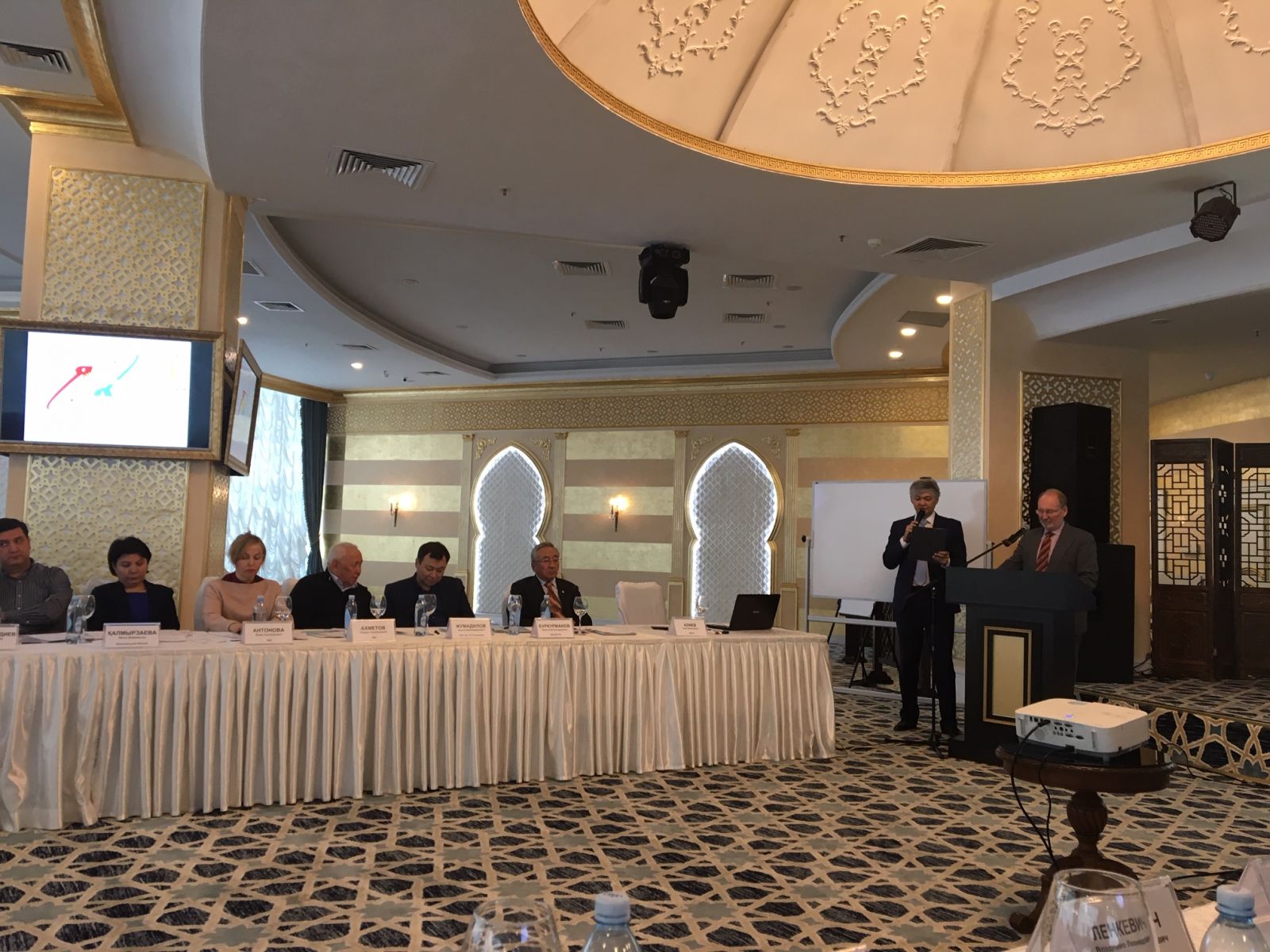 The International Science and Technology Center (ISTC) is an intergovernmental organization connecting scientists from Kazakhstan, Armenia, Tajikistan, Kyrgyzstan, and Georgia with their peers and research organizations in the EU, Japan, Republic of Korea, Norway and the United States.
ISTC facilitates international science projects and assists the global scientific and business community to source and engage with CIS and Georgian institutes that develop or possess an excellence of scientific know-how.
Annual Reports
Annual Reports
The electronic version of the 2019 Annual Report
2019 Audited Financial Report
view
Значимы проект
See ISTC's new Promotional video view

Subscribe to our newsletters