ISTC Maintains Contacts with the Founder of the Civil Society Movement "Nevada—Semipalatinsk"
05.09.2019
On 4 September 2019 ISTC attended the First Forum of Asian Countries' Writers" in Nur-Sultan, inaugurated by President Kassim-Jomart Tokayev who stated that the Forum should become an important platform for cultural dialogue.
In his remarks the Kazakh poet and diplomat Olzhas Suleimenov pointed out that a new era is born for Kazakhstan, and it is connected to the active involvement of civil society in economic and political life. He noted that literature raises educated people. And smart people raise the economy.
On the fringes of the Forum ISTC representatives expressed support for the objectives of the international movement "Nevada – Semipalatinsk" that was founded by Olzhas Suleimenov and sought to close the Semipalatinsk nuclear test site and other nuclear test sites around the world.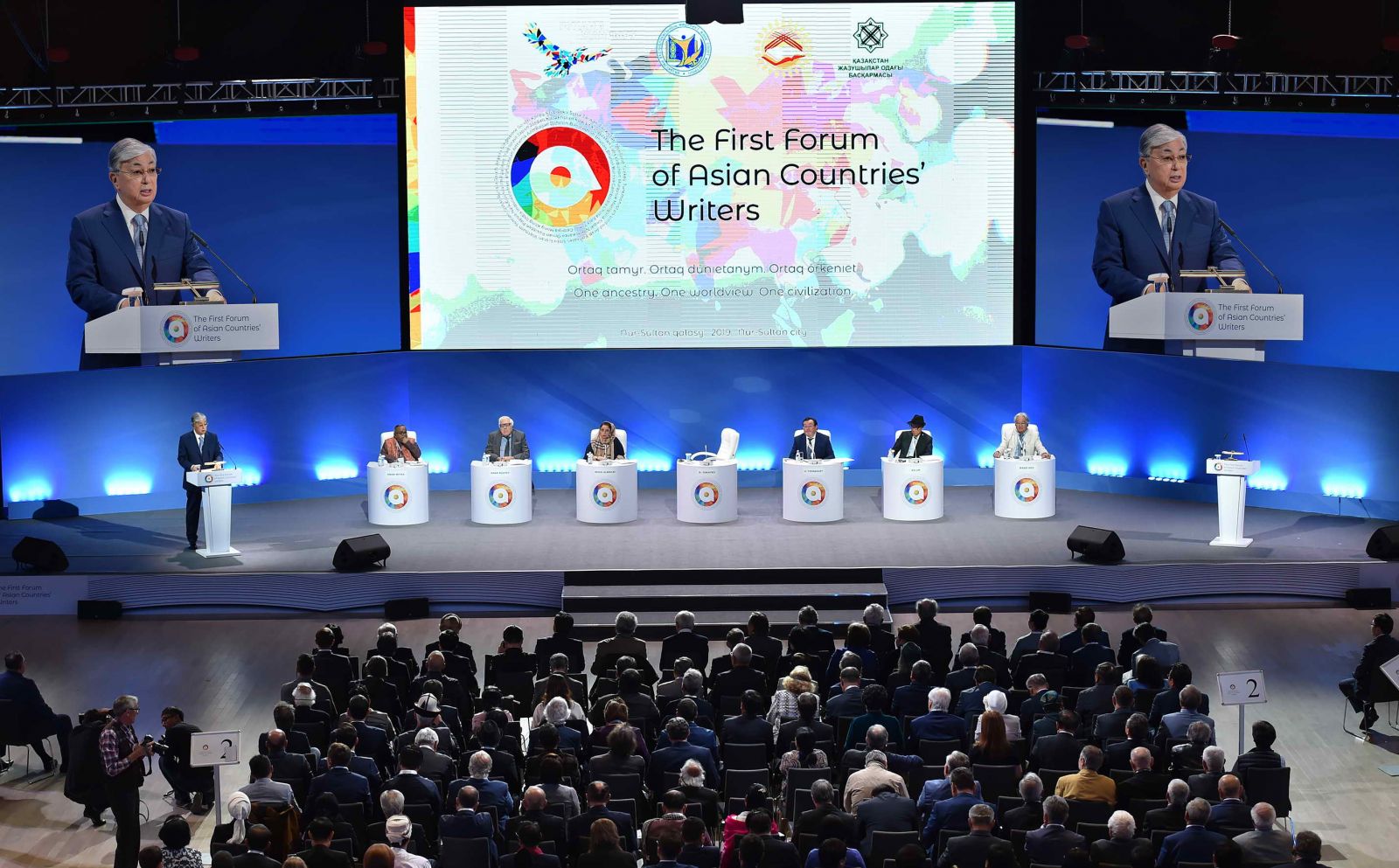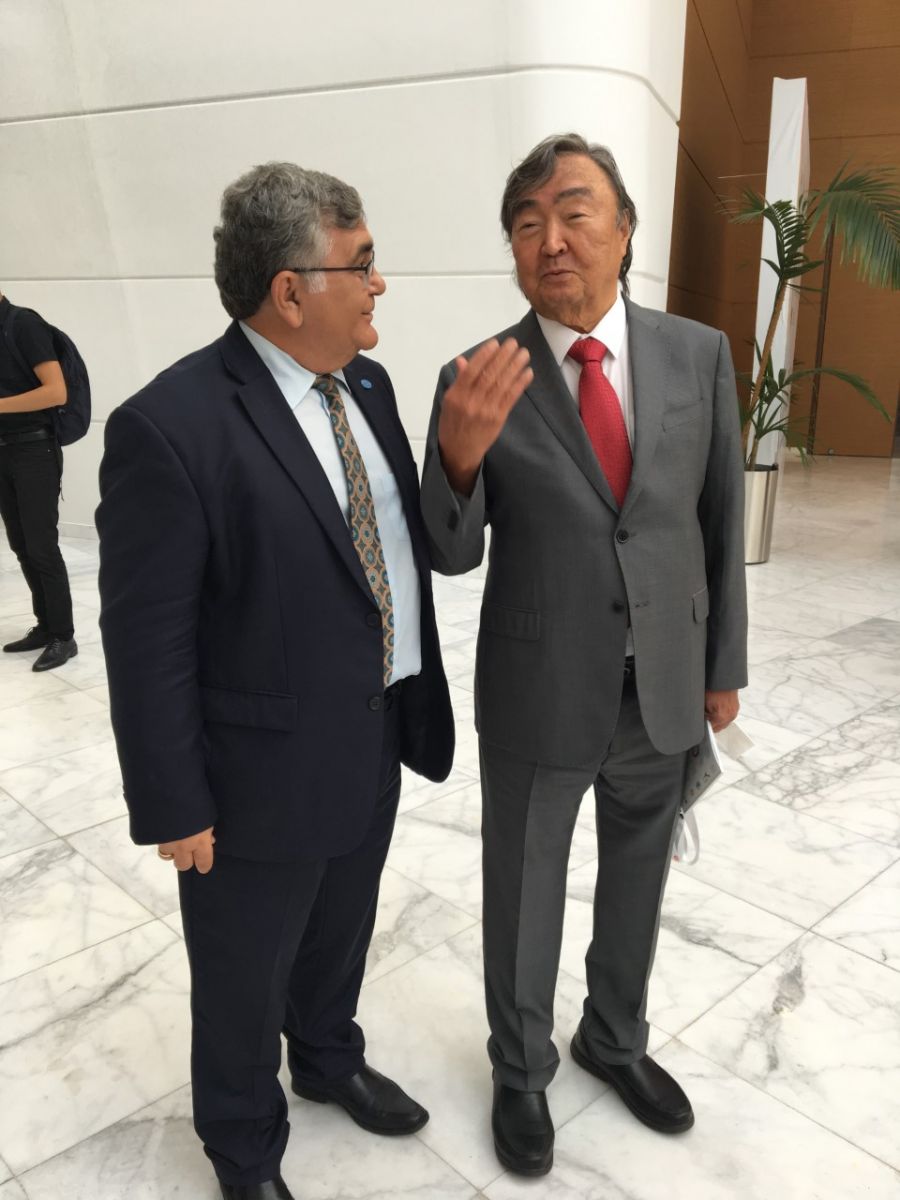 Annual Reports
Annual Reports
The electronic version of the 2018 Annual Report
2018 Audited Financial Report
view
Значимы проект
See ISTC's new Promotional video view

Subscribe to our newsletters