ISTC Participates in a Planning Meeting for ARZ (CEDAR) Exercise in Lebanon
23.07.2019
On 18-19 July 2019 ISTC representative Bauyrzhan Almagzhanov took part in a planning meeting in Beirut related to the Field Exercise ARZ 2019. The meeting was presided over by Dr Bilal Nsouli, the National Focal Point of Lebanon for the EU CBRN CoE Risk Mitigation Initiative. The event, held at the Grand Serail, gathered participants from all relevant stakeholder agencies and services: the Presidency of Council of Ministers; the Lebanese Atomic Energy Commission; the Lebanese Armed Forces; the Internal Security Forces; the Red Cross; and the Civil Defence.
The planning group reviewed and updated the proposals for scenarios and visited the facilities of the Aramoun training village, where the exercise will take place. It will focus on detection, identification, sampling and investigation related to radiological and chemical materials from a counter terrorism perspective and on VIP protection in a CBRN incident The ARZ 2019 exercise will take advantage of and will test the capabilities that have been developed in Lebanon during the last years, including those funded by various EU projects.
The exercise will take place in December 2019 under the patronage of the Prime Minister Office of Lebanon. It will build upon the experiences gained through other CBRN exercises, the Sunkar Table Top and Field Exercise, organized by ISTC in Astana in June 2017.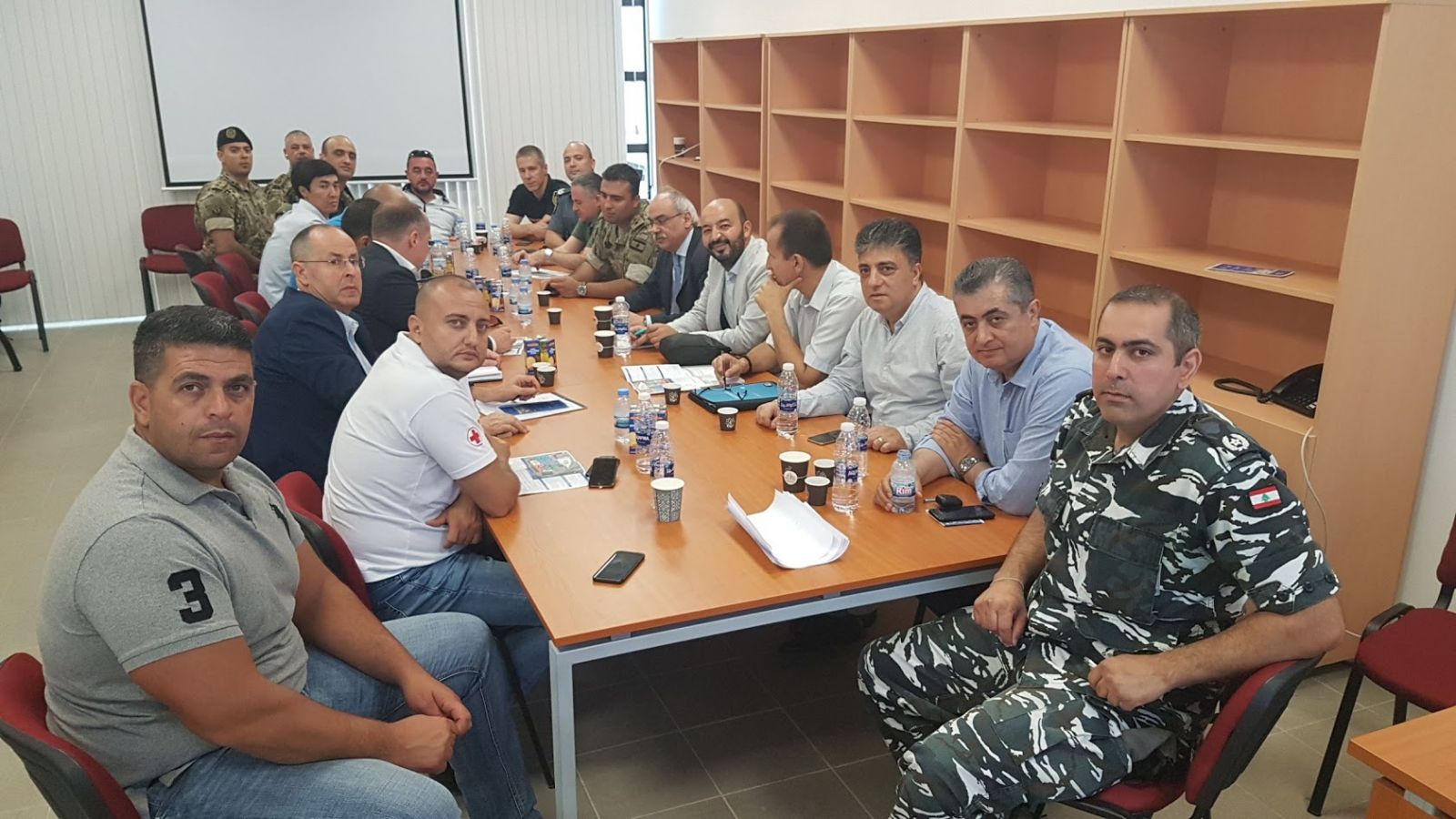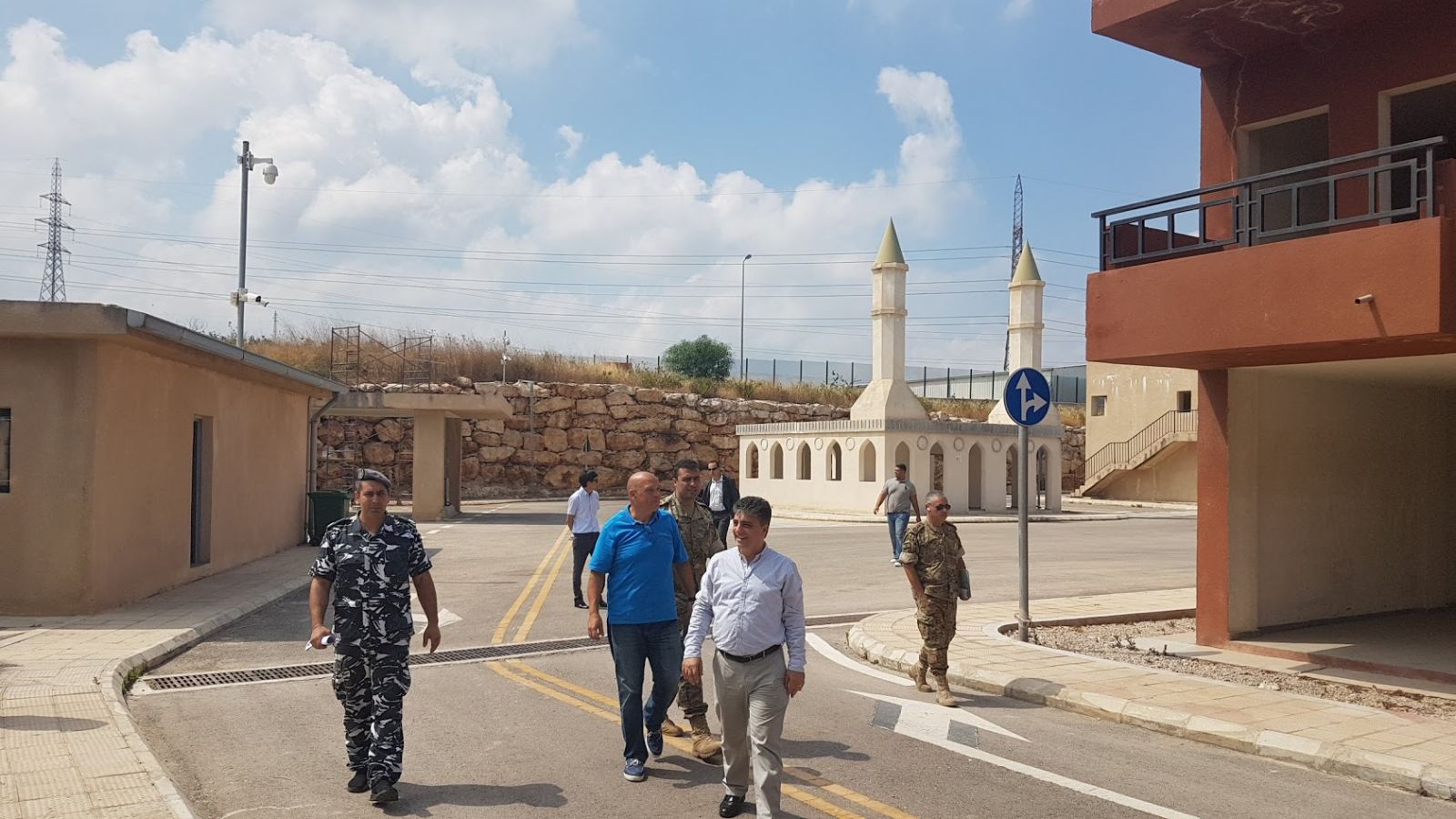 Annual Reports
Annual Reports
The electronic version of the 2018 Annual Report
2018 Audited Financial Report
view
Значимы проект
See ISTC's new Promotional video view

Subscribe to our newsletters