ISTC Concludes a Trilateral Memorandum of Cooperation with the Association of Environmental Organizations of Kazakhstan (AEOK) and the International Center for Green Technologies and Investment Projects (IGTIP)
18.07.2019
On 16 July 2019 ISTC Executive Director David Cleave, AEOK Chairperson Ms. Aigul Solovyova, and IGTIP Chairman Mr. Rapil Zhoshybayev signed a tripartite Memorandum of cooperation at a meeting in Nur-Sultan. The event was attended by Mr Magzum Mirzagaliyev, Minister of Ecology, Geology and Natural Resources and the entire ISTC Governing Board, led by its Chairman Ronald Lehman.
In line with the Memorandum the three Parties plan to jointly hold events and to make use of their Internet resources and data basis to promote national, regional and international projects on green, innovative technologies, sustainable development and the environment. They will aim at attracting national and world-level experts and scientists and at mobilizing funds from international organizations and foundations from joint environmental projects both in Kazakhstan and in Central Asia. This cooperation will contribute to the implementation of the UN Sustainable Development Goals in Kazakhstan and the countries of Central Asia.
As it is known ISTC develops water projects that seek to monitor water pollution of rivers that traverse uranium legacy sites. Through its respective Targeted Initiatives ISTC plans to increase its contribution to the use of clean and renewable sources of energy.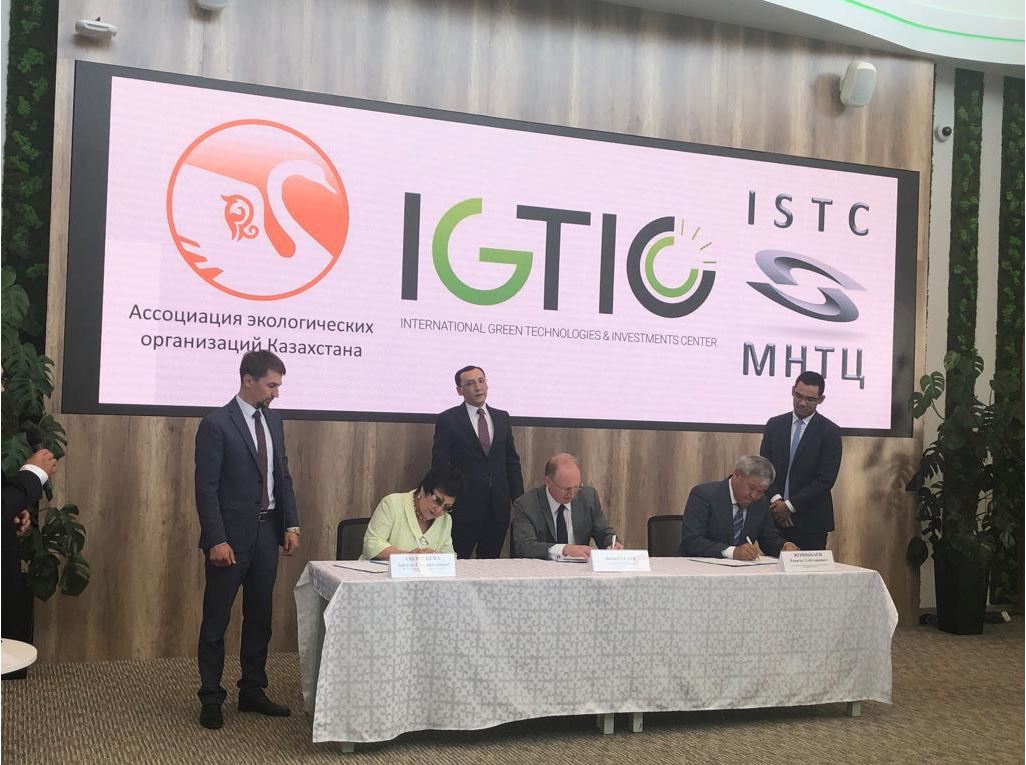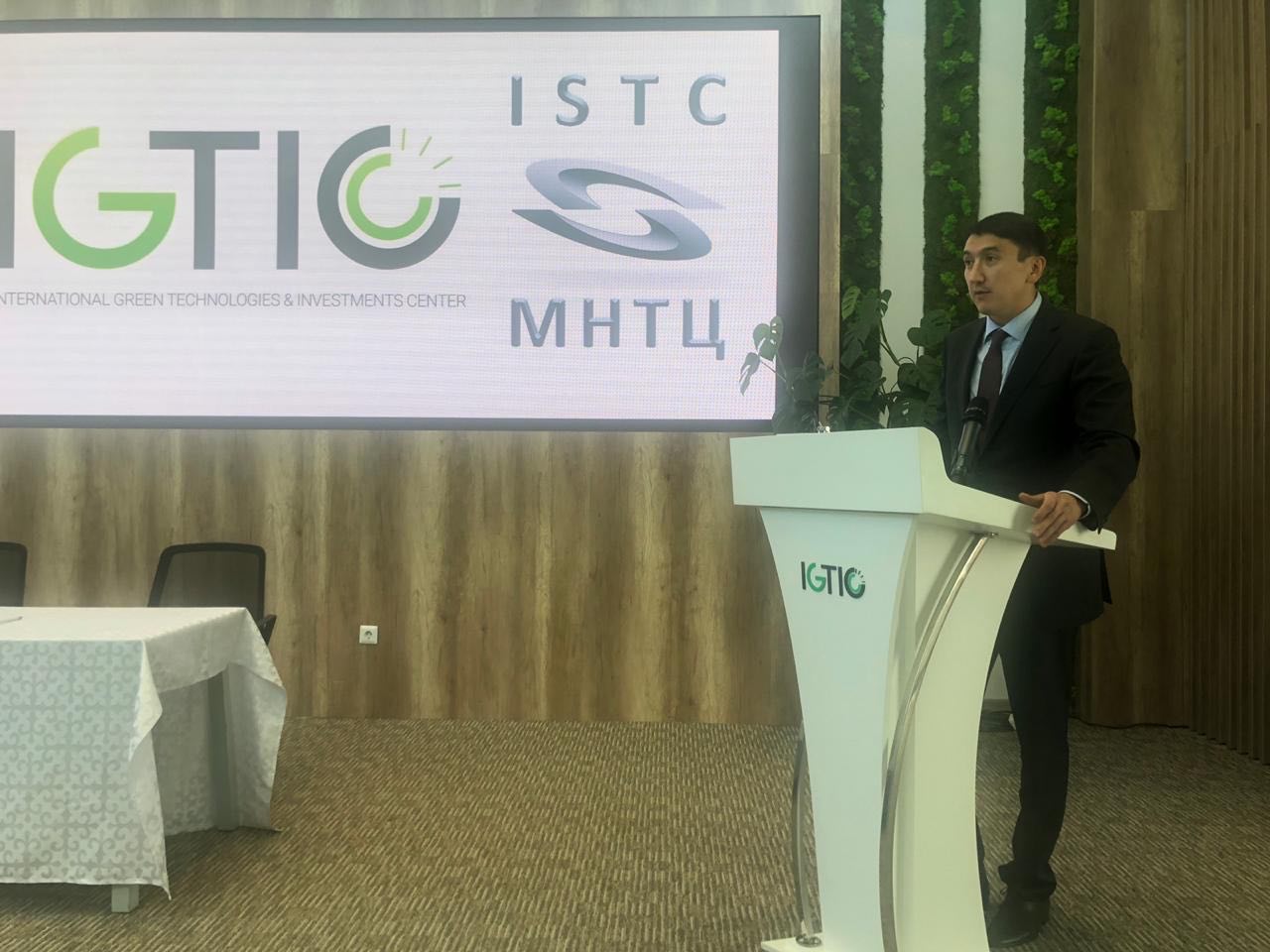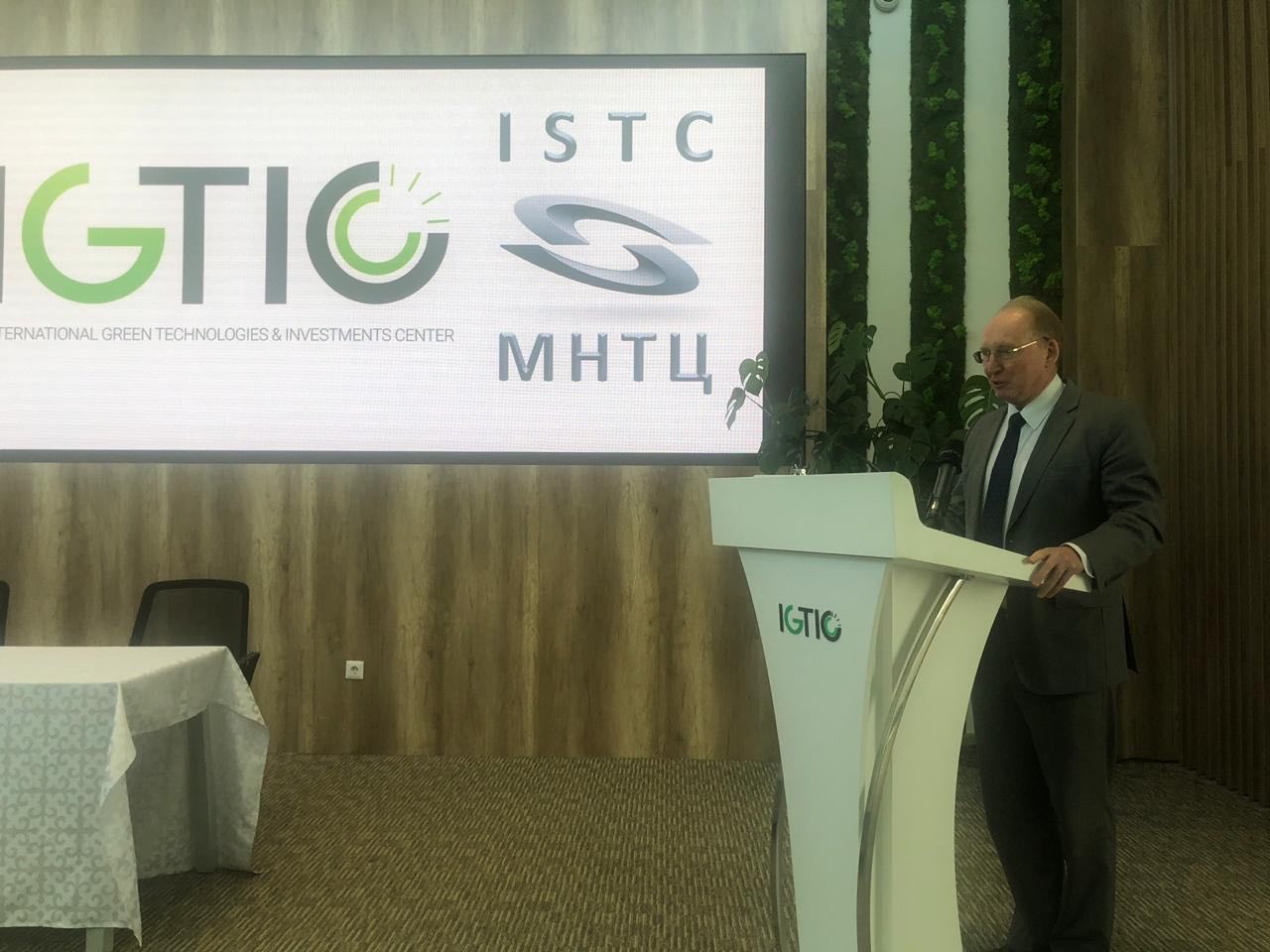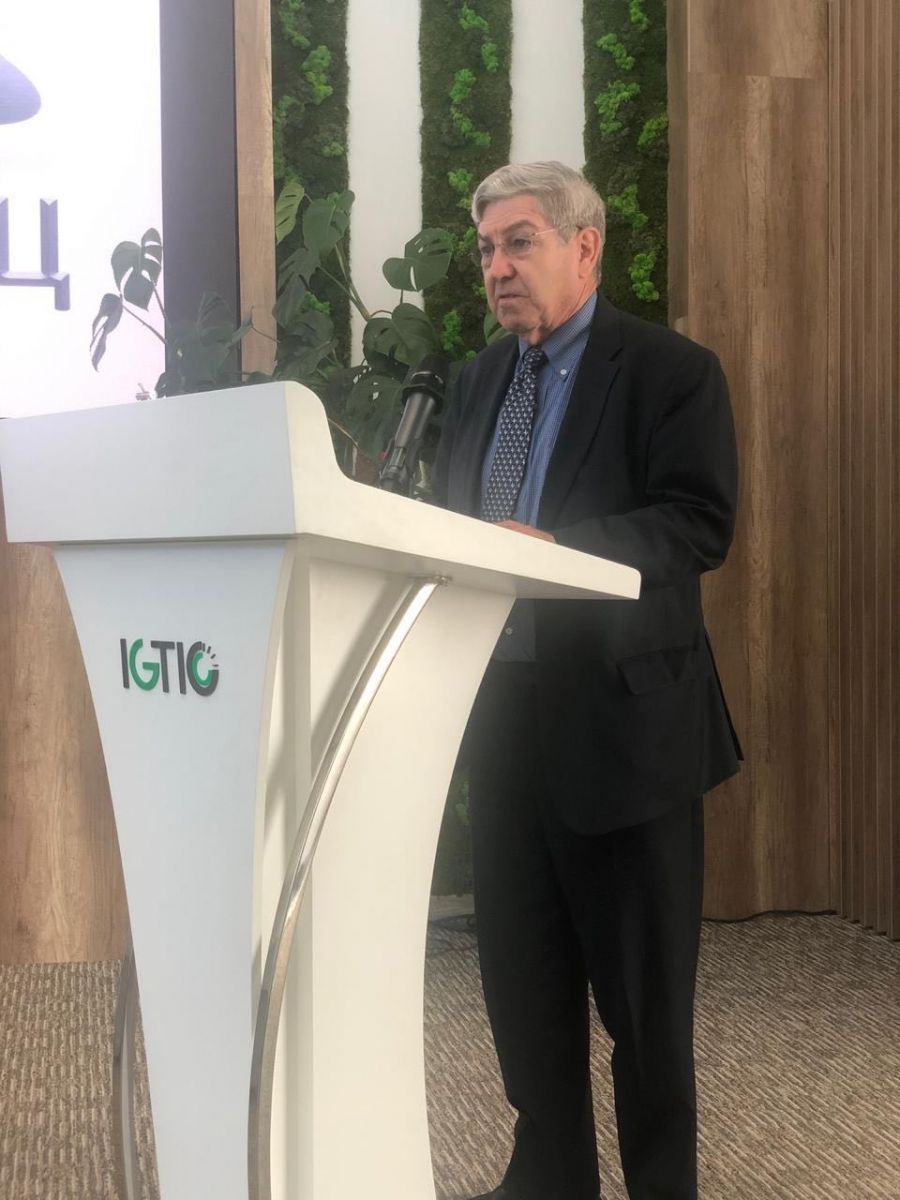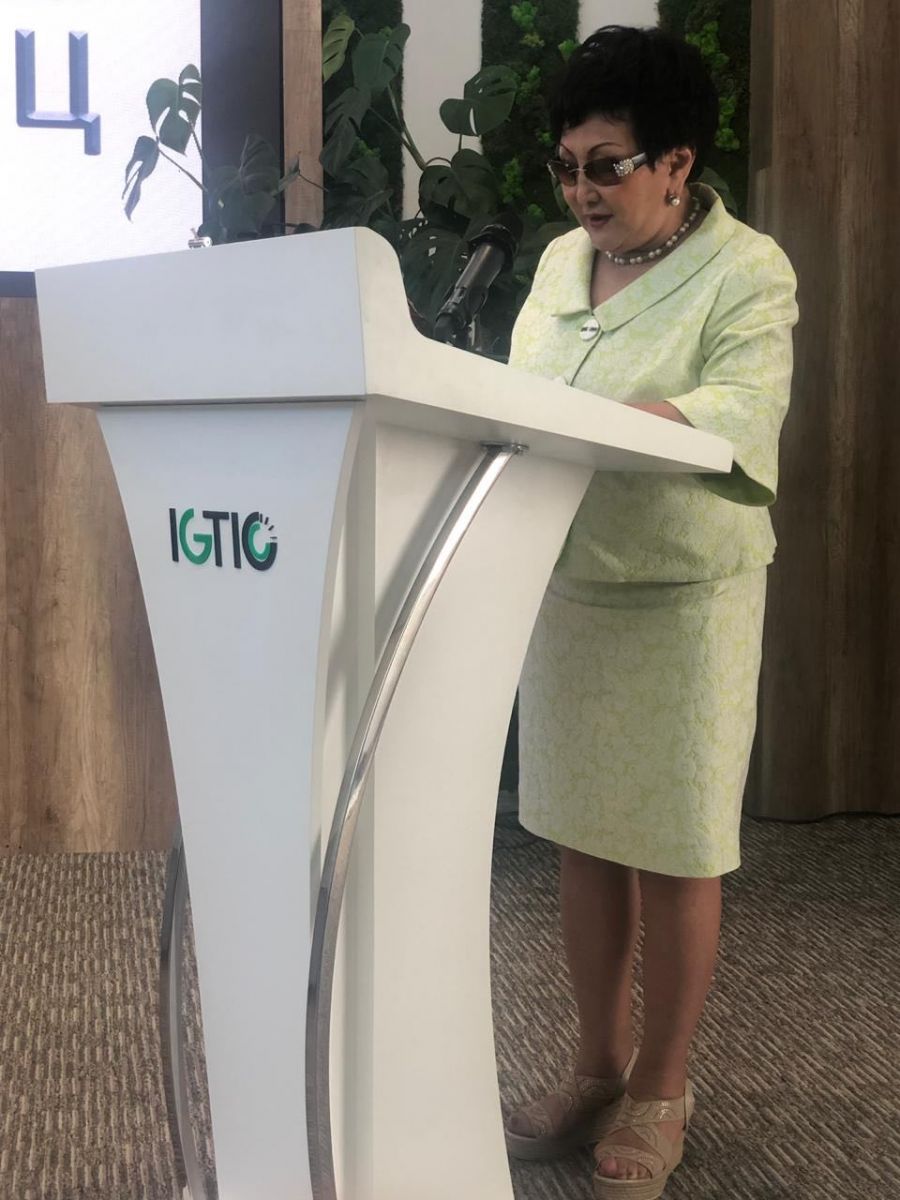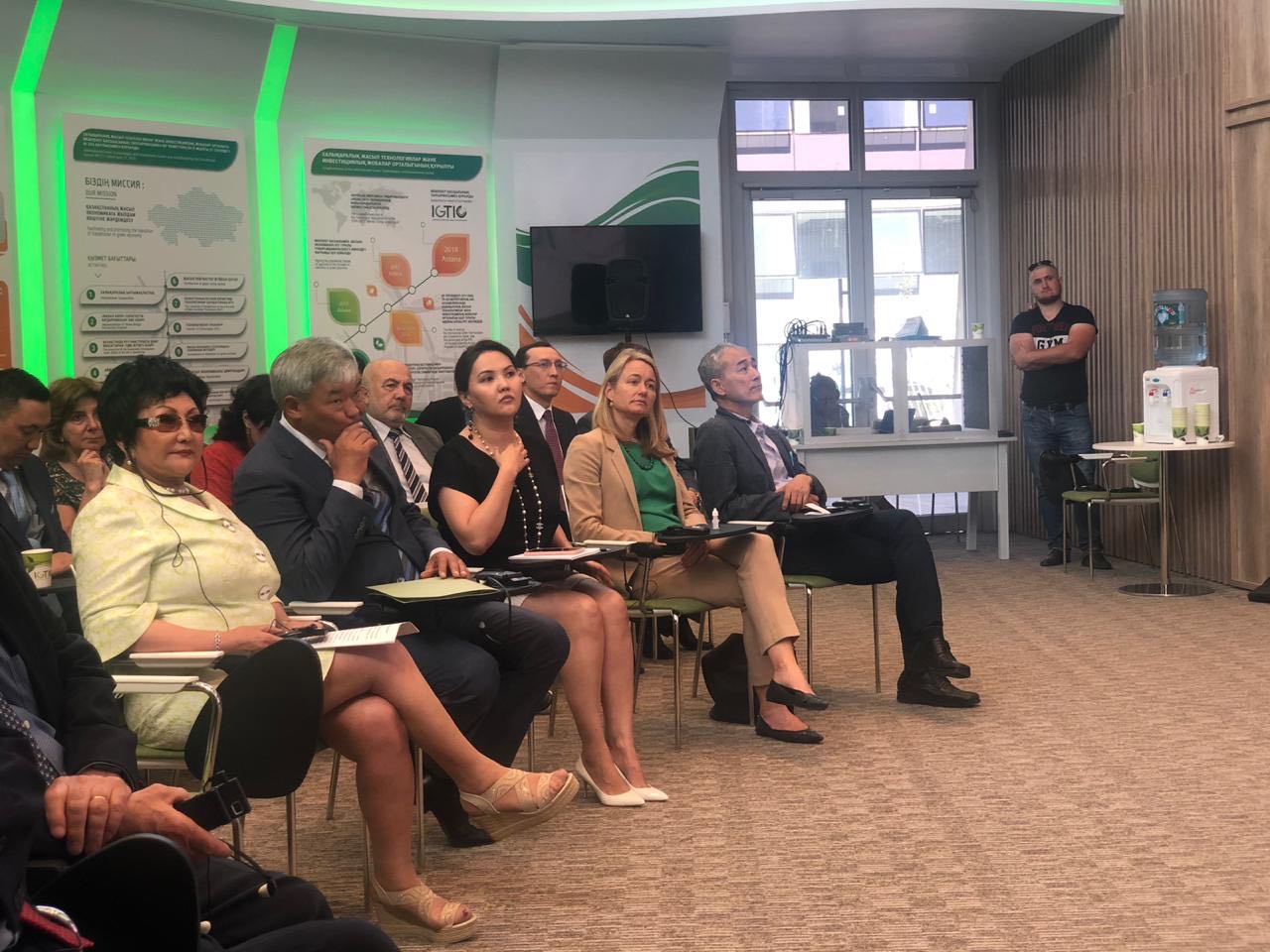 Annual Reports
Annual Reports
The electronic version of the 2018 Annual Report
2018 Audited Financial Report
view
Значимы проект
See ISTC's new Promotional video view

Subscribe to our newsletters