ISTC participates in the planning meeting for a CBRN field exercise in Lebanon
06.03.2019
ISTC PARTICIPATES IN THE PLANNING MEETING FOR A CBRN FIELD EXERCISE IN LEBANON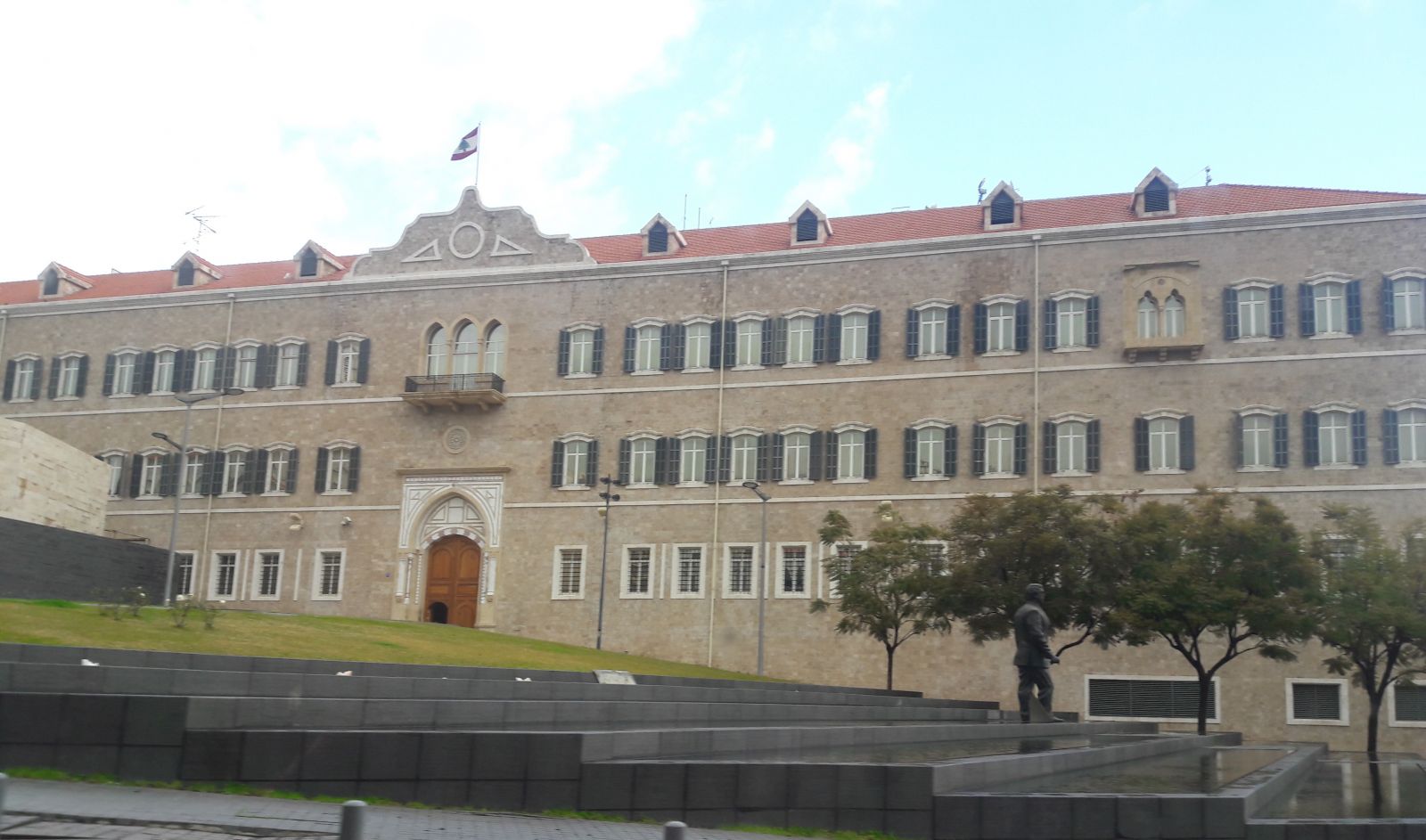 On 28 February 2019, ISTC took part in a planning session of the CBRN Field Exercise Arz 1 (Cedar) in Beirut, Lebanon. It is to be conducted under the patronage of the Prime Minister Office, within the framework of the EU CBRN Centres of Excellence Initiative (CoE) and is focused on countering CBRN terrorism. The exercise is funded by the DG DEVCO of the European Commission and is organized with the support of UNICRI (the United Nations Interregional Crime and Justice Research Institute) and the ISTC, under the leadership of the National Focal Point Dr. Bilal Nsouli, Director of the Lebanese Atomic Energy Commission.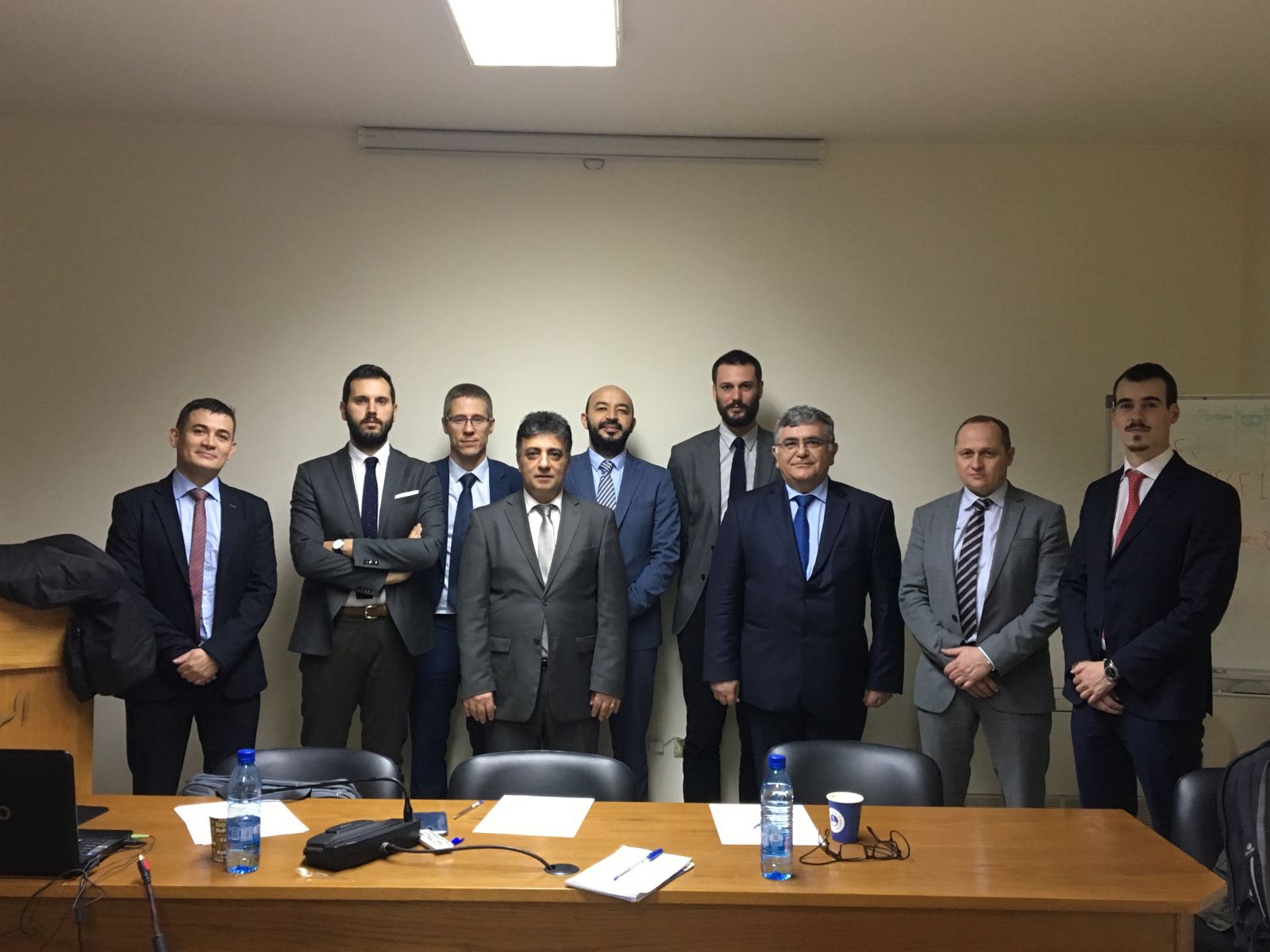 The exercise will build upon the experiences gained by the CoE through the FALCON Table Top Exercise (TTX) held in Abu Dhabi in February 2016, SUNKAR TTX held in Astana in June 2017 and Lionshield Field Exercise organized in Tbilisi in June 2018. Kamen Velichkov, ISTC Senior Program Manager and Diplomatic Advisor, presented the experience acquired through the Regional Radiological Emergency Response exercise SUNKAR to the participants in the meeting coming from various civil defense and armed forces units.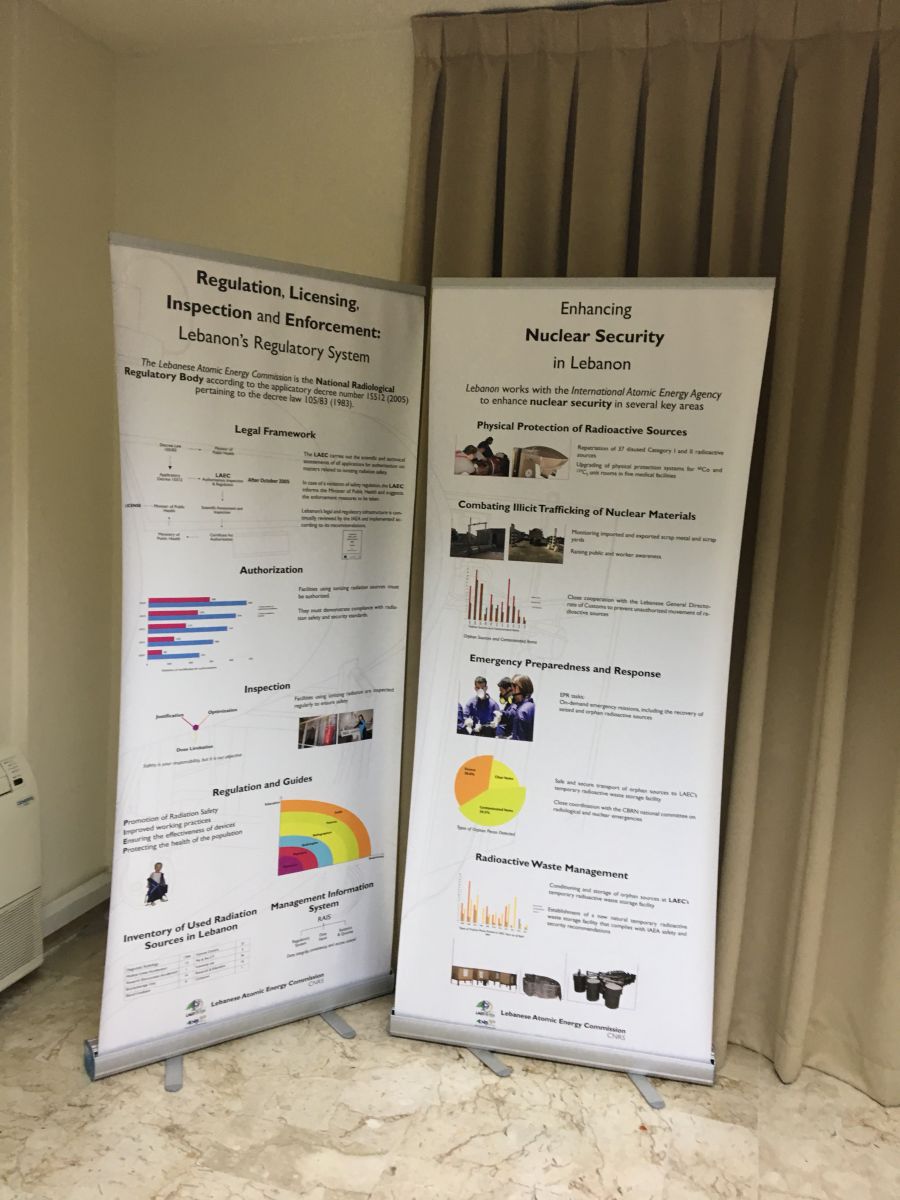 The exercise is planned and conducted in close coordination with a project providing technical training and equipment, titled "Technical Assistance on CBRN Risks Mitigation in Lebanon", funded by the European Union Delegation to Lebanon. These activities are synchronized with the field exercise in order to test and reinforce the acquired national capabilities.
In the course of its transition, mandated by its Continuation Agreement, ISTC supports relevant activities of CBRN security practitioners in various regions of the world, including in the Middle East.
Annual Reports
Annual Reports
The electronic version of the 2018 Annual Report
2018 Audited Financial Report
view
Значимы проект
See ISTC's new Promotional video view

Subscribe to our newsletters