ISTC Managed EU Projects Feature at the Forum on Peace and Security in Africa
06.12.2018
On 5 and 6 November 2018 in Senegal, the Dakar International Forum on Peace and Security convened its fifth Conference titled "Peace and Security in Africa: stakes of sustainable Stability & Development". The Forum launched at the 2013 Elysée Summit in France gathers every year numbers of African Chief of State and Governments, international partners, and multiple actors involved in peace and securities issues. The first four editions gathered more than 500 high level participants coming from all over the world. Numerous and fruitful debates contributed to tackle the emerging security challenges and strategic issues the African continent is currently facing. The discussions reinforce the African partnership with the relevant international organizations, and in particular, with the European Union.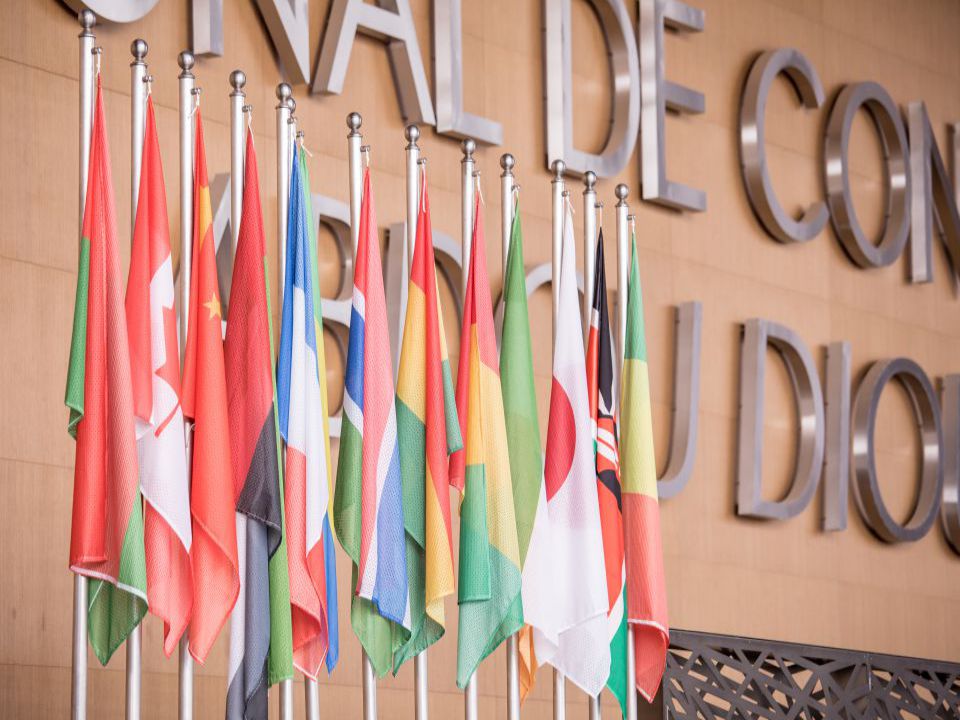 One of the co-organizers is the Pretoria-based Institute for Security Studies, the think tank that in 2015 helped trigger the EU – African dialogue on nuclear security that resulted in two important EU projects: Support to the EU CBRN East and Central Africa Center of Excellence in Nuclear Security, and Support to the Southern African States in Nuclear Safety and Safeguards, both implemented by the International Science and Technology Center, and funded, respectively.by the EC Instrument supporting Stability and Peace, and the EC Instrument for Nuclear Safety Cooperation.
This year at the Dakar Forum the two projects were presented to the audience by one of their initiators, Mr. Happy Muntanga, Director Green Eagle Center for Peace and Development, Zambia, at the plenary session: Security and development in Africa: defining international cooperation for sustainable peace?. Mr. Happy Mutanga, in his previous capacity of Former Head: Counter Terrorism in the Inter-Ministerial Liaison Unit, Ministry of Home Affairs, Zambia, was the first National Focal Point of Zambia at the CBRN CoE at the time the two projects were conceived and came into being.
Representing excellent examples of EU –African Partnership they attracted due attention during the discussions on the African continent new strategic issues.
Annual Reports
Annual Reports
The electronic version of the 2017 Annual Report
and2017 Audited Financial Reportis available by downloading the pdf file from this website
view
Значимы проект
See ISTC's new Promotional video view