ISTC participated in an event in Astana within the global forum "Why Think Tanks Matter?"
30.01.2018
ISTC Deputy Executive Director Aidyn Turebayev and Kamen Velichkov, SPM and DA, attended on behalf of the Center the Conference "The Role of Think Tanks in Kazakhstan", organized on 30 January 2018 by ERI and IWEP at the Library of the First President in Astana, as a Kazakhstan Chapter of the global forum dedicated to the presentation of the Global Leading Think Tanks Index published by the International Think Tanks and Civil Society Program at the University of Pennsylvania, USA.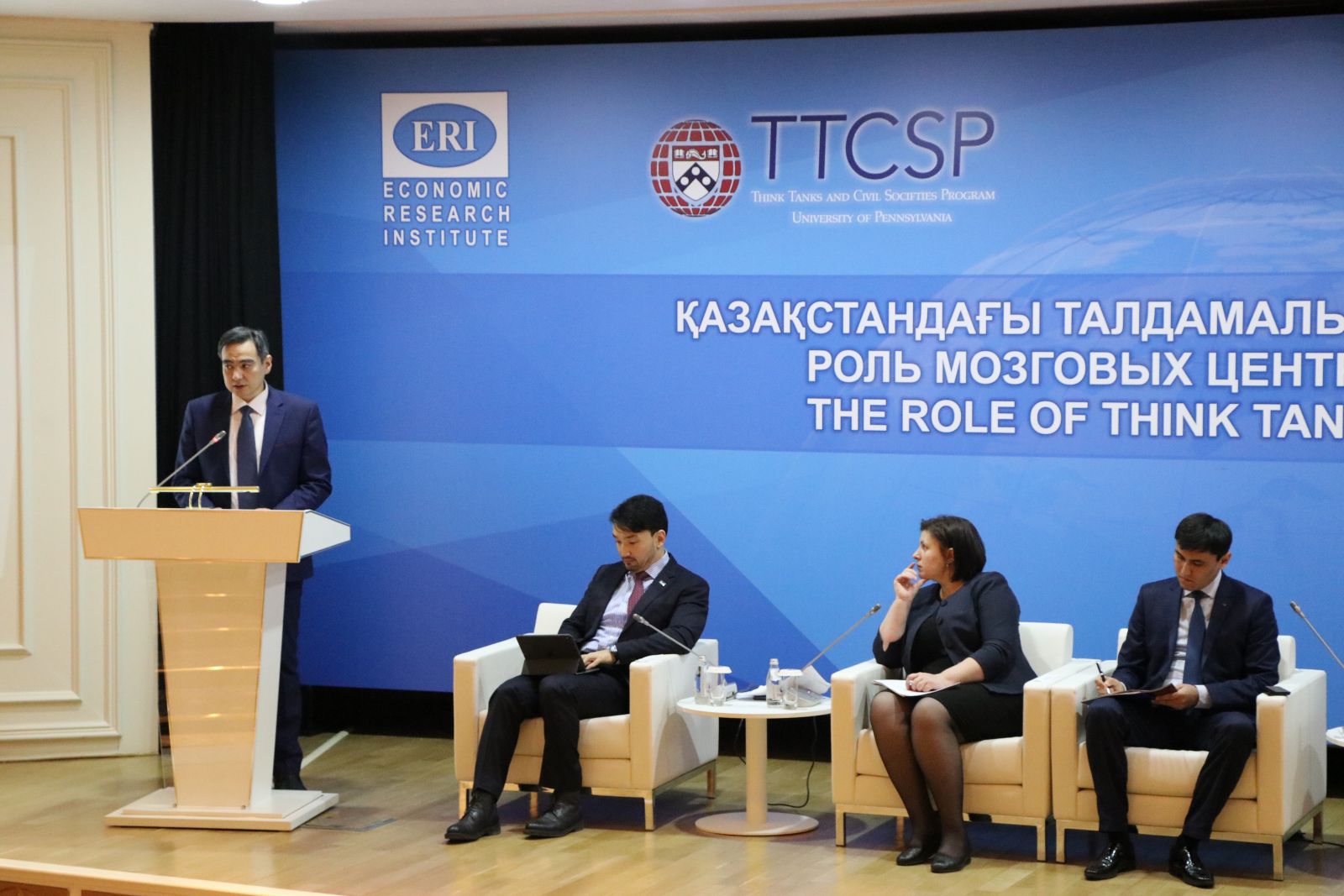 The purpose of the Conference was to establish a dialogue platform for cooperation among the participating more than fifty organizations - leading think tanks, analytical units and research institutes, public organizations, media representatives, as well as international organizations, based in Kazakhstan.
The ISTC representatives discussed possibilities for cooperation on ISTC implemented projects with some of the Think Tanks, participating at the event.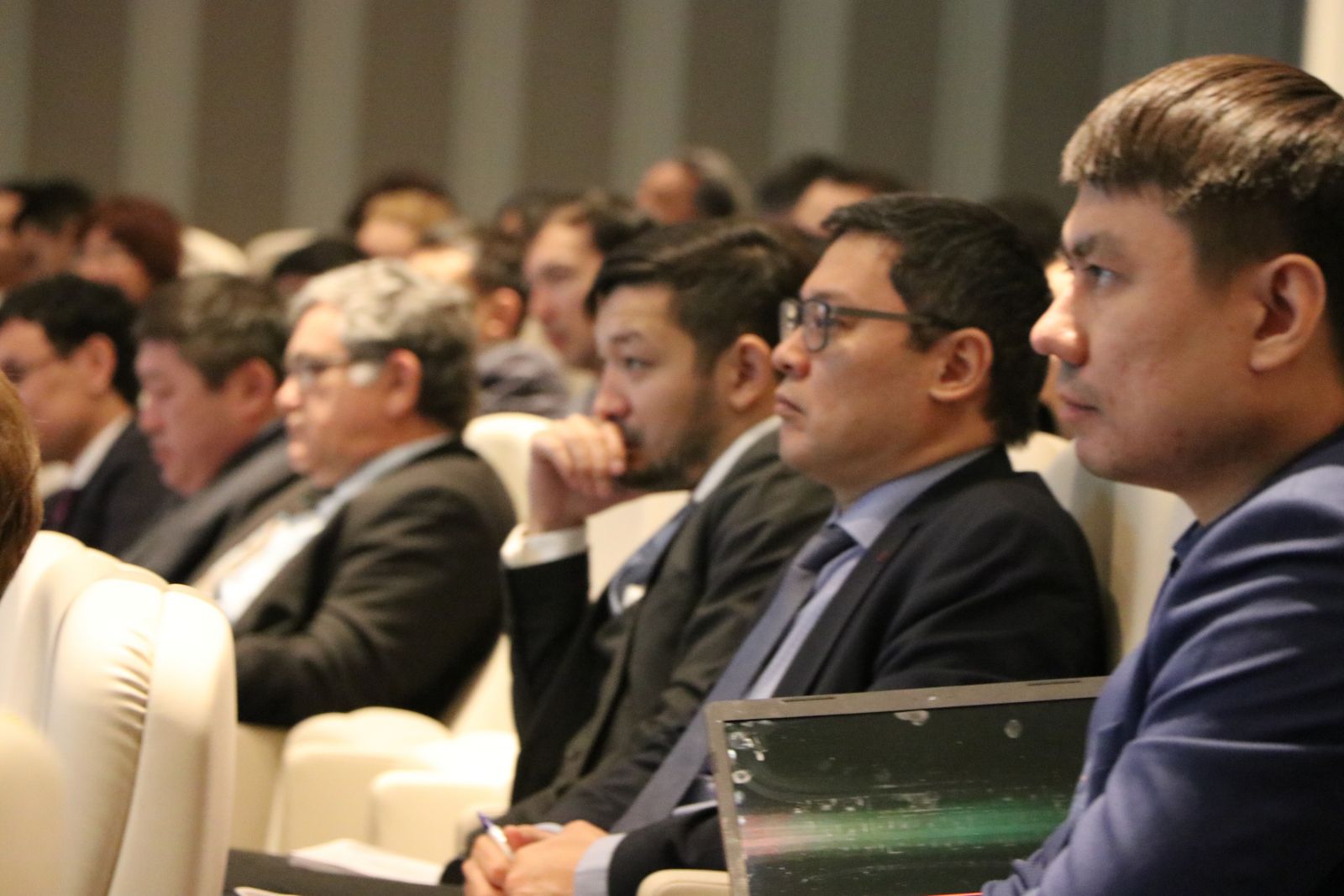 Annual Reports
Annual Reports
The electronic version of the 2017 Annual Report
and2017 Audited Financial Reportis available by downloading the pdf file from this website
view
Значимы проект
See ISTC's new Promotional video view