ISTC's Executive Director meets with the Minister of Education and Science of the Republic of Armenia, Mr. Levon Mkrtchyan
22.01.2018
ISTC's Executive Director David Cleave met with Mr. Levon Mkrtchyan, Minister of Education of Science of the Republic of Armenia to update the Minister on ISTC's activities in the region and on ISTC's new outreach and activities strategy after the ISTC Agreement has now been ratified by all ISTC member Countries and now enters into force. ISTC's Executive Director also advised the Minister on the signing of the new Branch Office Agreement which the Minister himself had originally signed the first ISTC Armenia Branch Office Agreement 20 years ago.
Discussions were also forthcoming on Armenia's science policy and strategy and how this may fit within ISTC's key targeted oriented direction for future mutual cooperation.
ISTC also looks forward to celebrate the 75 Year Anniversary of the National Academy of Science of the Republic of Armenia later this year in October 2018.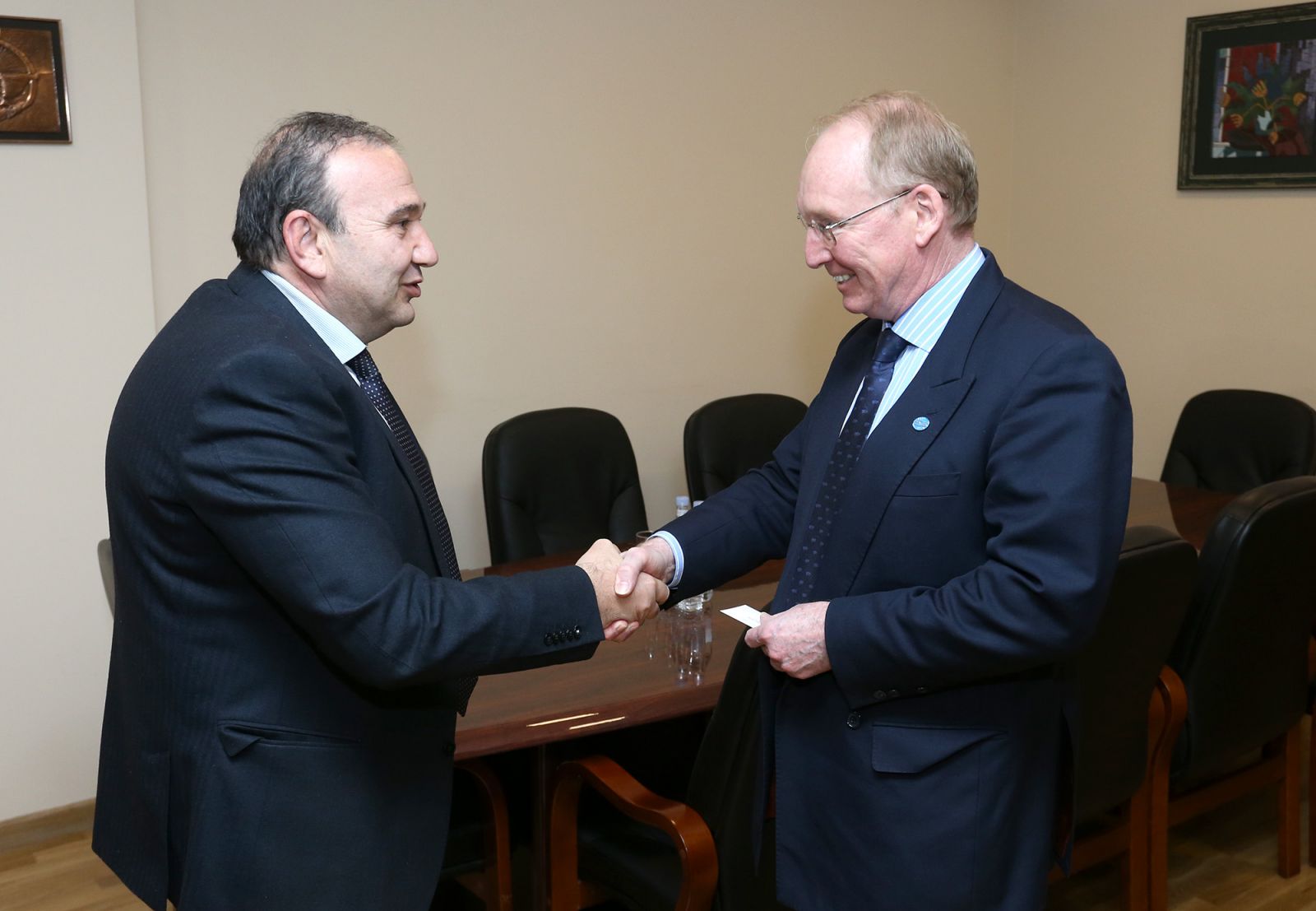 Annual Reports
Annual Reports
The electronic version of the 2017 Annual Report
and2017 Audited Financial Reportis available by downloading the pdf file from this website
view
Значимы проект
See ISTC's new Promotional video view