The 4th International Scientific Conference of Young Researchers "Biotechnology" in Armenia
10.10.2017
The 4th International Scientific Conference of Young Researchers "Biotechnology"
in Armenia
The Scientific and Production Center "Armbiotechnology" NAS RA and the ISTC hosted the 4th International Scientific Conference of Young Researchers "Biotechnology" held on September 28-30, 2017 in Yerevan, Republic of Armenia. The event was officially opened by the Vice-Rector of the Yerevan State University on Scientific Policy and International Cooperation, Academician of the National Academy of Sciences of Armenia Gegham Gevorgyan, and Academician-Secretary of the Department of Natural Sciences of the National Academy of Sciences, Corresponding Member, Professor Ruben Harutyunyan.
The Conference provided the platform for more than 120 researchers, engineers, academicians as well as industrial professionals from Italy, Iran, Belarus, Russia, Georgia, Ethiopia (distance participation) and Ukraine (distance participation) to present their research results and development activities in the latest biotechnological achievements and their possible application fields.
The oral and poster presentation topics covered the areas of general and applied microbiology, chemical and biochemical technology, bioremediation and biodegradation, environmental biotechnology, genetic engineering and molecular biology, medical biotechnology and biomedical engineering, pharmaceutical sciences, food processing, functional foods and health.
For more information please visit: http://armbiotech.am/arm/conf/conf4/index.html
ISTC would like to thank all the plenary and invited speakers for insightful contributions, which surely give a big exposure to the young scientific community, and lead towards new collaborations.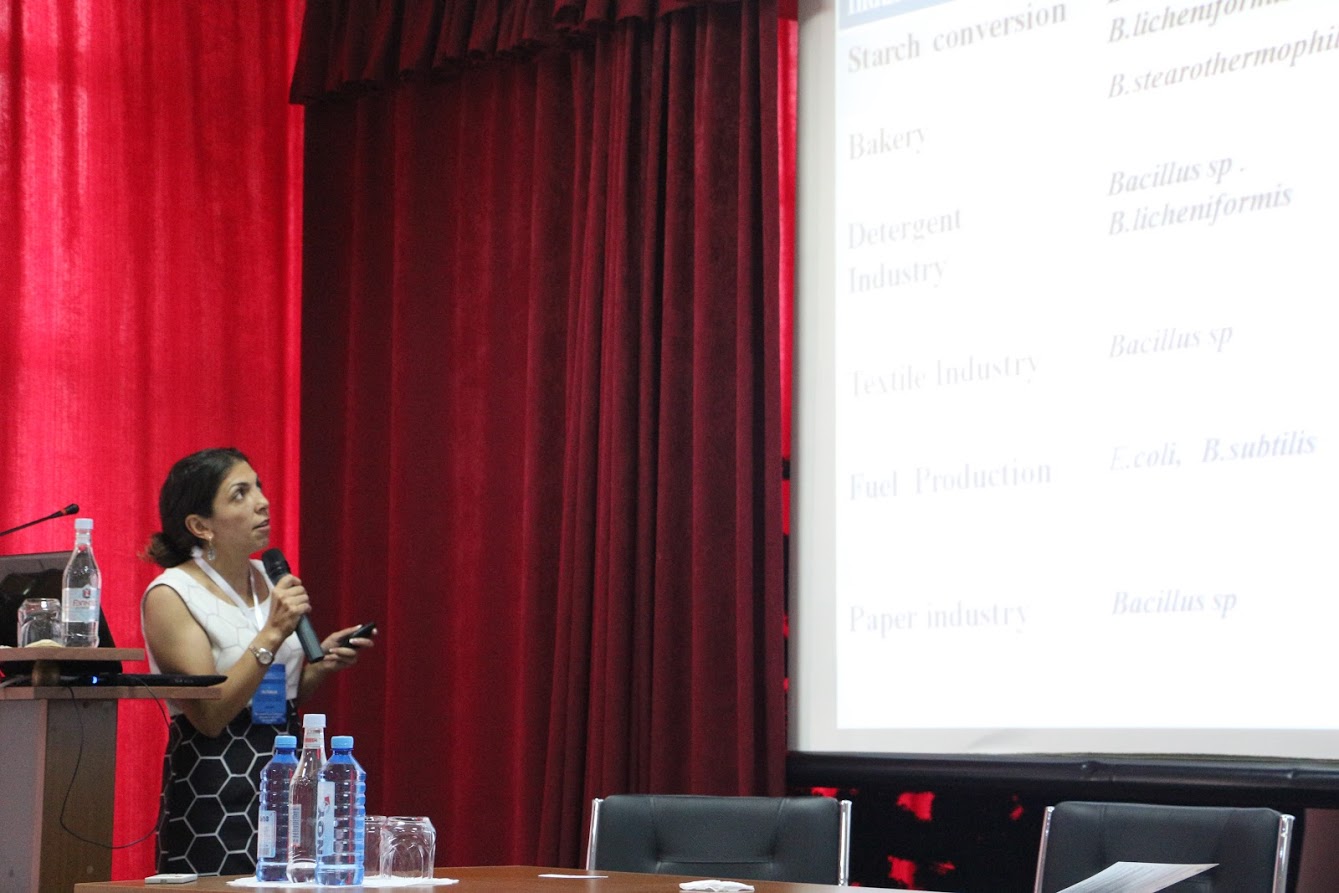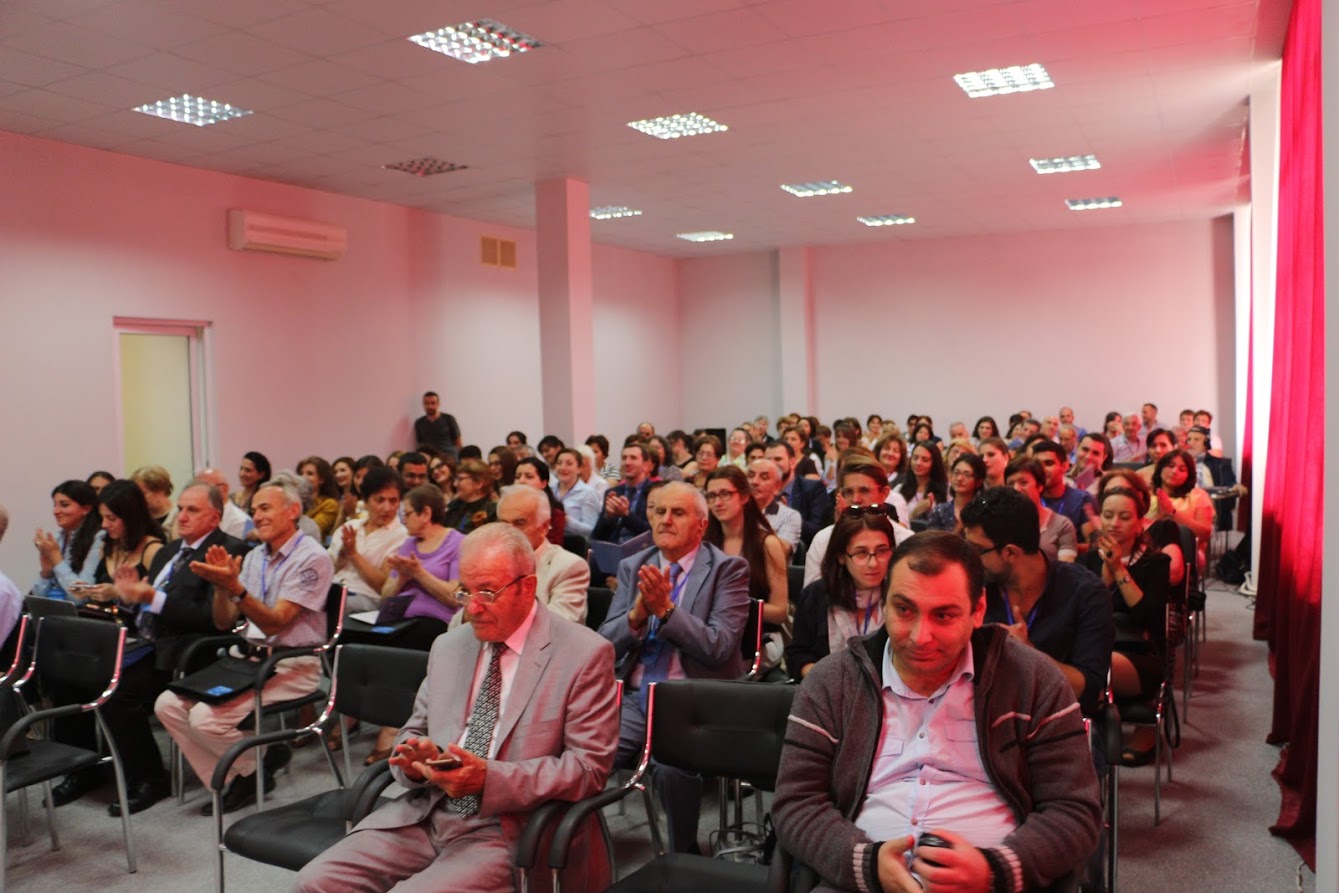 Annual Reports
Annual Reports
The electronic version of the 2018 Annual Report
2018 Audited Financial Report
view
Значимы проект
See ISTC's new Promotional video view

Subscribe to our newsletters