Ambassador Michel Peetermans of Belgium visits ISTC Main Office
09.08.2017
Ambassador Michel Peetermans of Belgium visits ISTC Main Office
On invitation by ISTC Executive Director David Cleave the Belgian Ambassador Michel Peetermans visited on 4 August 2017 ISTC's Headquarters at Nazarbayev University in Astana. Executive Director Cleave expressed deep appreciation for Belgium's staunch and continuous support to ISTC. He debriefed the guest on the geographic and thematic diversification of activities the organization experiences in the course of its transformation.
The meeting provided an opportunity for an exchange of information on the ongoing and upcoming ISTC regional projects, in particular on the CBRN CoE P-60 project for provision of support to Eastern and Central African countries in radiological and nuclear security, and on the prospect for involvement of the Belgian nuclear research Centre SCK – CEN in the implementation of the project.
At the meeting, it was decided that the ISTC Secretariat and the Embassy of Belgium in Kazakhstan will continue to actively cooperate and will intensify their mutual support on matters of mutual interest.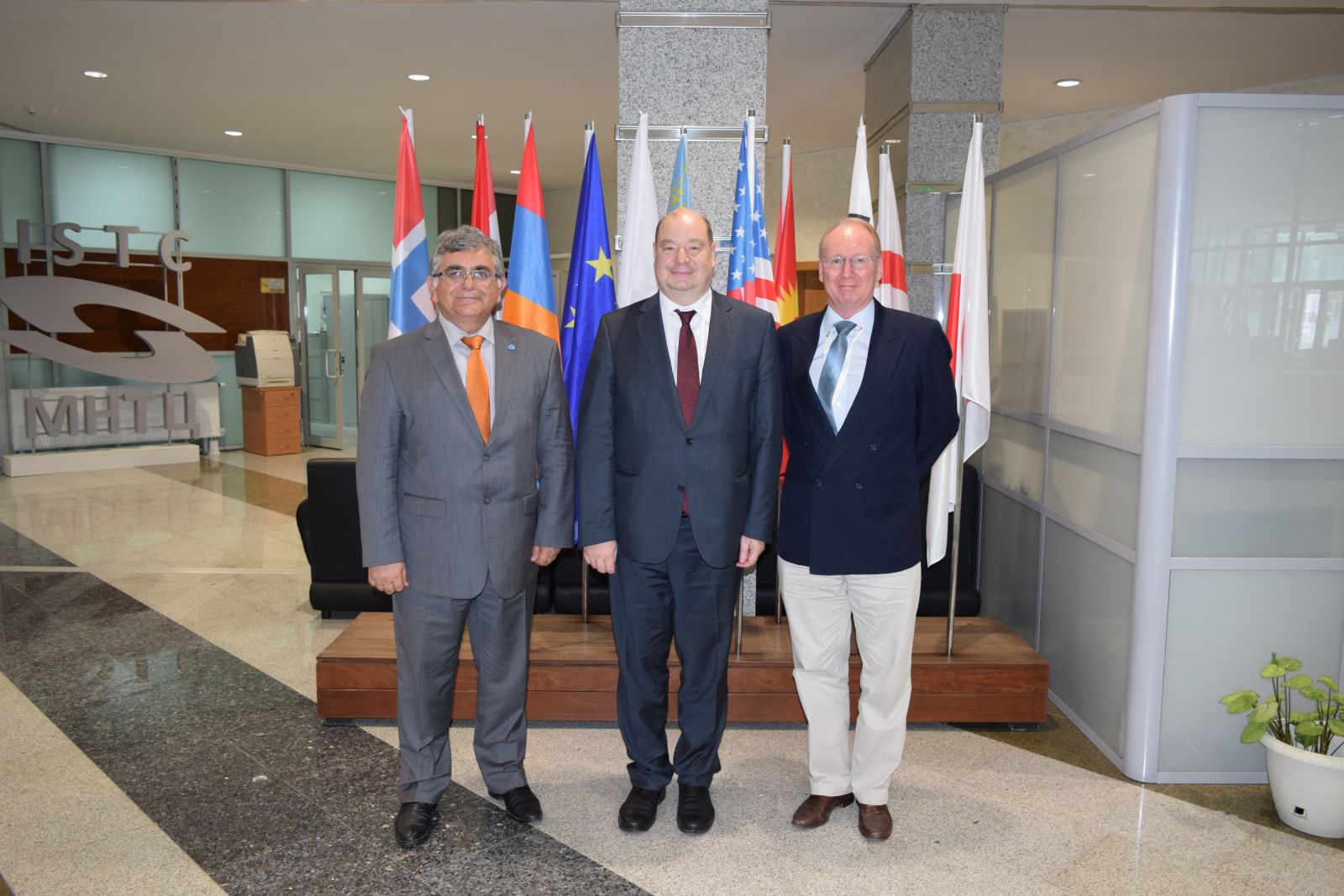 Annual Reports
Annual Reports
The electronic version of the 2017 Annual Report
and2017 Audited Financial Reportis available by downloading the pdf file from this website
view
Значимы проект
See ISTC's new Promotional video
view