ISTC has organized a meeting between the Nobel Prize Winners and the school students
03.07.2017
The ISTC has organized a visit of Nobel Prize Winners Dr. Chung Rae Kwon (Korea) and Dr. Rajendra Kumar Pachauri (India), who arrived in Astana to participate in the ISTC Special Day, to the Republican Physical and Mathematical School on the 18th of June, 2017. The scientists met with students of the school and delivered inspiring lectures on the topic of future energy.
Chung Kwon is a universally recognized world expert and one of the most active supporters of the concept of "green growth". The concept substantially complements the strategy of transition to a low-carbon economy and sustainable development, the main principle of which is economic growth while maintaining the ecological balance for the benefit of future generations. Currently Dr. Kwon is an adviser to the UN Secretary-General on climate change. At the meeting with the students, Dr. Kwon talked about the strategy that he developed for the transition to a low-carbon economy. He also discussed this strategy with Nursultan Nazarbayev at a meeting, which was held on June 16, 2017. The Nobel Prize Winner also noted that the transition to a low-carbon economy is a long-term process, which requires a clear vision and support from the political leadership.
For the first time the necessity to make a transition to a green economy was announced by Nursultan Nazarbayev in his "Strategy Kazakhstan-2050" in 2012. The President has emphasized: "All developed countries increase investments in alternative and green energy technologies. Obviously, the era of the hydrocarbon economy is gradually approaching its end ". Additionally, within the framework of the United Nations Development Program, Kazakhstan adopted a project on the transition to a "green economy", thereby setting a new strategic goal for the republic to become one of the 30 most developed countries in the world by 2050.
The second guest, Nobel laureate Rajendra Pachauri is a chairman of the Intergovernmental Panel on Climate Change. He delivered a lecture on the problems associated with climate change, the threat and consequences of declining temperatures in the Arctic, the oxidation of the world's ocean and the death of the ecosystem in the northern waters. After the lectures of both speakers, all the participants of the meeting actively asked the questions concerning the "green economy" and climate change.
It is very important to discuss global issues with young generation as soon as possible. Only having well educated and open-minded population, our country will enter into the top 30 developed countries of the world.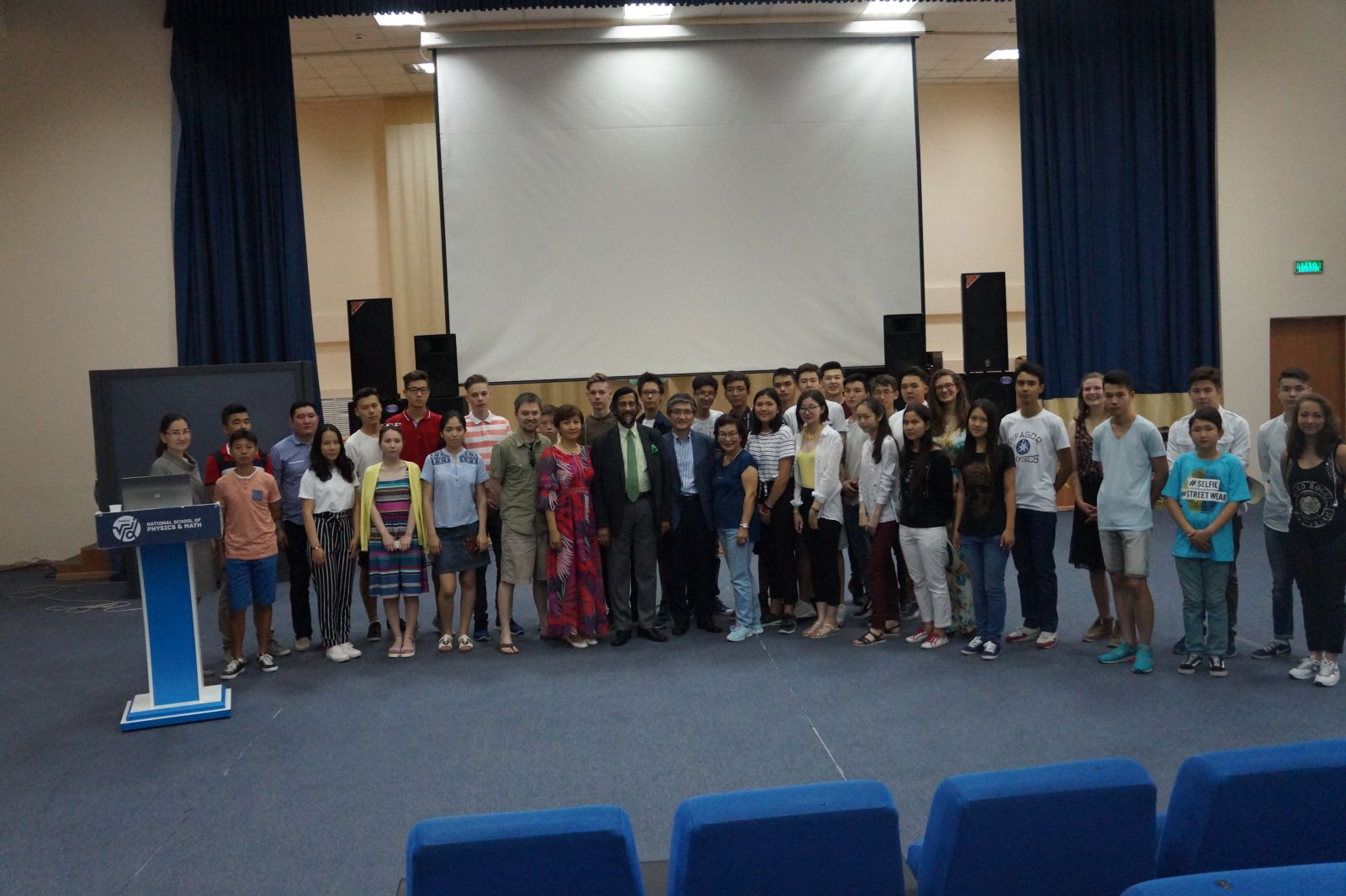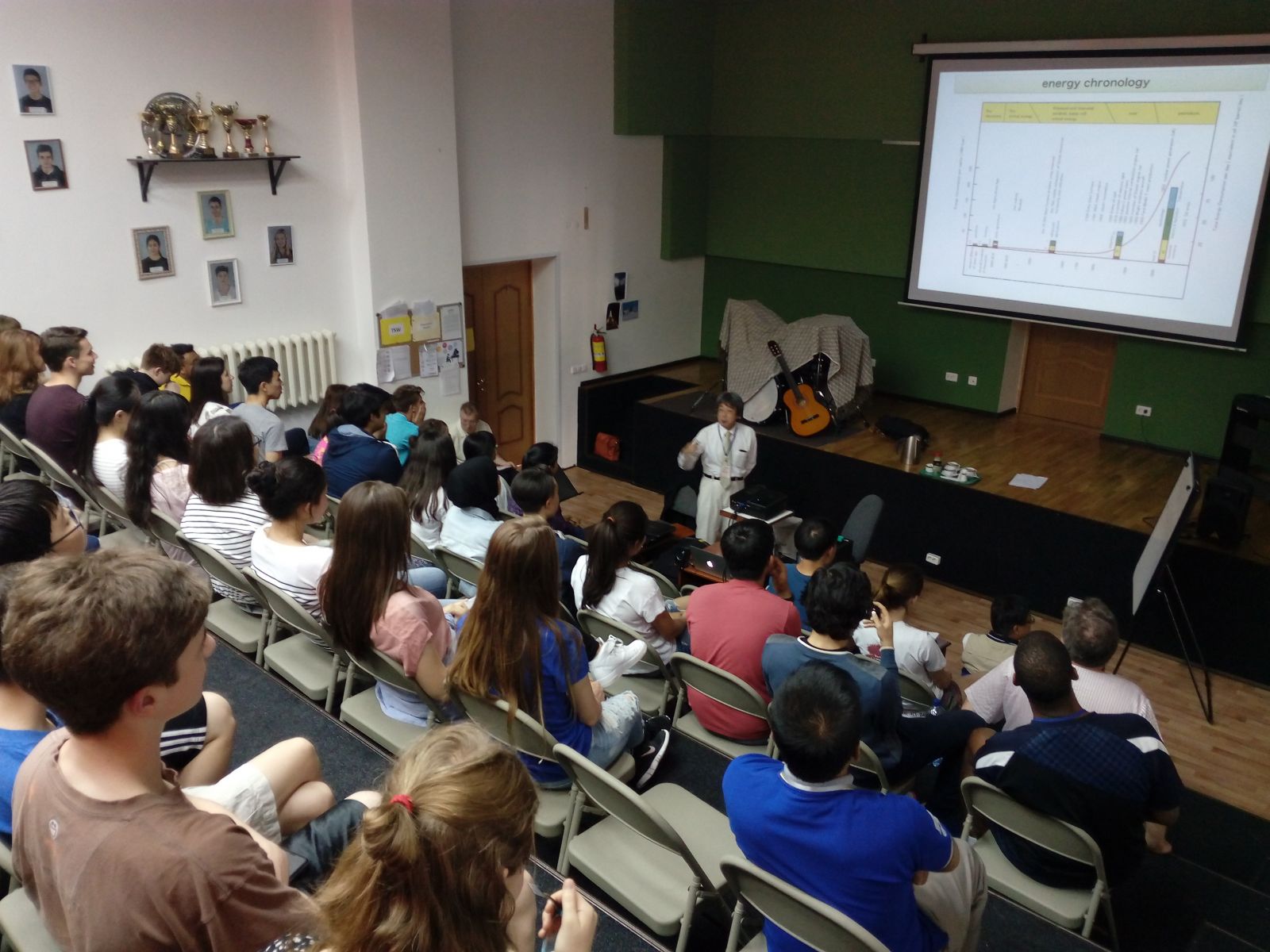 Annual Reports
Annual Reports
The electronic version of the 2017 Annual Report
and2017 Audited Financial Reportis available by downloading the pdf file from this website
view
Значимы проект
See ISTC's new Promotional video
view