ISTC was awarded with "Golden Sponsor" Certificate
02.06.2017
4th International Scientific Conference
"Plant Genetics, Genomics, Bioinformatics and Biotechnology" (PlantGen2017), May 29 – June 2, 2017, Almaty, Kazakhstan
More than 200 scientists from 15 countries during 5 days at the fourth international conference on genetics, genomics and biotechnology of plants discussed problems of rational use of resources of plants, their resistance to stressful factors of the environment and questions of development of genetic engineering. The conference also discussed the current trends in plant biotechnology and new genomics and phenomics technologies and their broad applications in genetics and breeding.
For the last decade irrational use of natural wealth has led to a desiccation of Aral Sea and extinction of many animal species and plants. Therefore, ecologically correct tenor of life and rational expenditure of resources are those skills which, according to the Head of state, need to be adopted from our ancestors on the way to modernization of public consciousness.
Yerlan Turysbekov, laboratory manager of Institute of plant biology and biotechnology:
"We pay much attention to preservation of genetic resources, by means of biotechnological approaches. But you know the general tendency: the population grows on the earth, resources gradually decrease, new approaches which can increase productivity and qualities of our cultures are necessary."
All three previous PlantGen conferences were held in Russian Federation.
The 1st and 3rd PlantGen2015 was hosted by the Institute of Cytology and Genetics, Novosibirsk, Russia.
The 4th PlantGen2017 Conference is aimed at discussion of effective use of technologies of new generation in genetics and selection of plants.
The PlantGen2017 focused on the latest developments in Plant Genetics and Biotechnology in four main sessions:
Session 1 Genetic Resources and Evolution.
Session 2 Stress Resistance and Quality.
Session 3 Genomics, Phenomics, and Bioinformatics.
Session 4 Genetic Engineering and Crop Improvement.
The working language of the conference: English (with simultaneous interpretation to Russian).
ISTC was awarded with "Golden Sponsor" Certificate.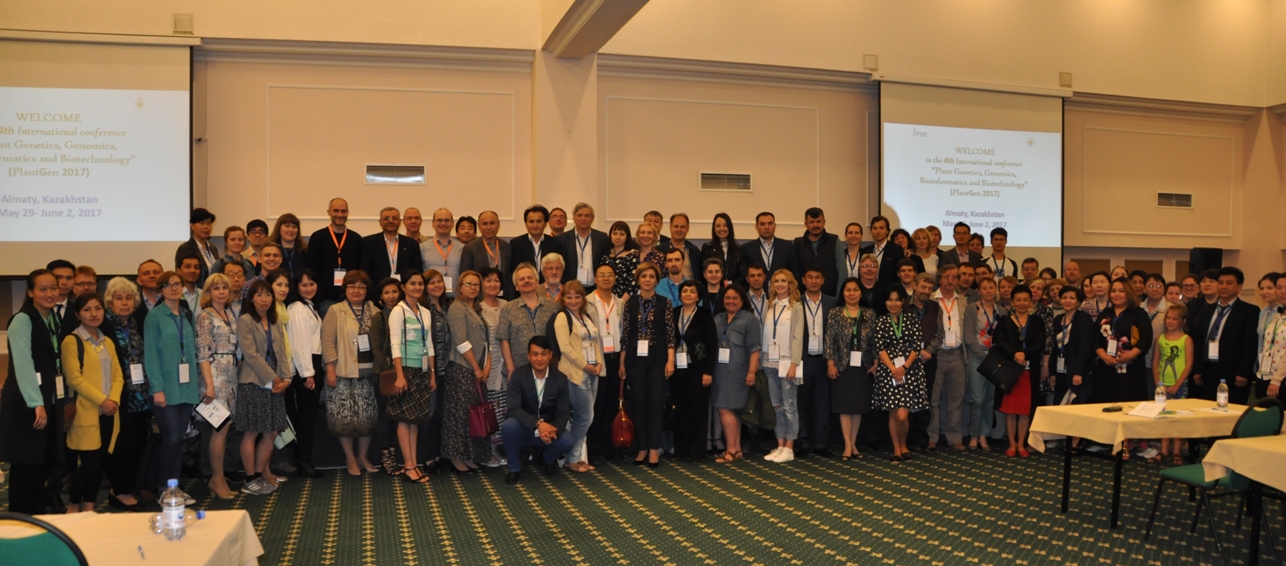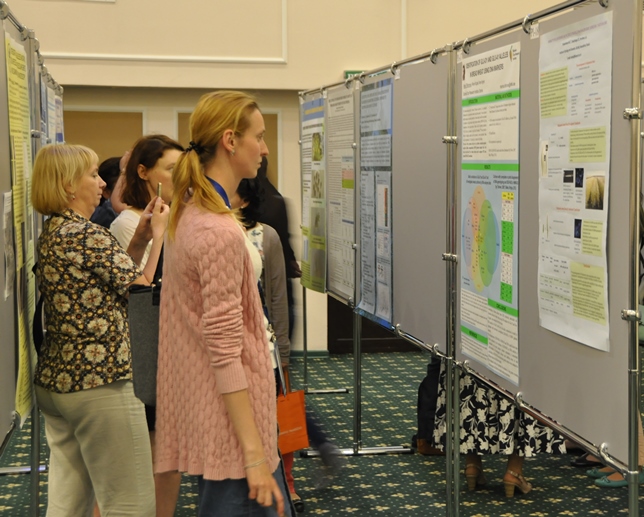 Annual Reports
Annual Reports
The electronic version of the 2019 Annual Report
2018 Audited Financial Report
view
Значимы проект
See ISTC's new Promotional video view

Subscribe to our newsletters