ISTC meets the Ambassador of South Africa to Kazakhstan
03.03.2017
Meeting of ISTC Executive Director David Cleave and the EU Ambassador Traian Hristea with Ms. Keitumetsi Seipelo Thandeka Matthews, Ambassador of South Africa to Kazakhstan on matters pertaining to the participation of RSA in ISTC projects in Africa
The meeting of the ISTC and the EU Delegation with the new South African Ambassador constituted a resumption of the intensive and beneficial dialogue between ISTC and RSA on matters of mutual interest, following the change of the leadership of the Embassy. The RSA Ambassador confirmed the interest of Pretoria to engage in interaction with ISTC projects, in particular, the recently launched IcSP – funded CBRN Center of Excellence Project P-60 on nuclear security in Eastern and Central Africa and the upcoming INSC-funded project "Support to Southern African states in nuclear safety and safeguards".
Ambassador Traian Hristea, the EU Head of Delegation, who took part in the meeting, expressed support for the initiatives of inter-regional cooperation that the ISTC implemented projects in Africa illustrate in a convincing manner.
Theo Malherbe, RSA Embassy Counsellor, and Kamen Velichkov, ISTC Senior Program Manager and Diplomatic Advisor, also participated in it.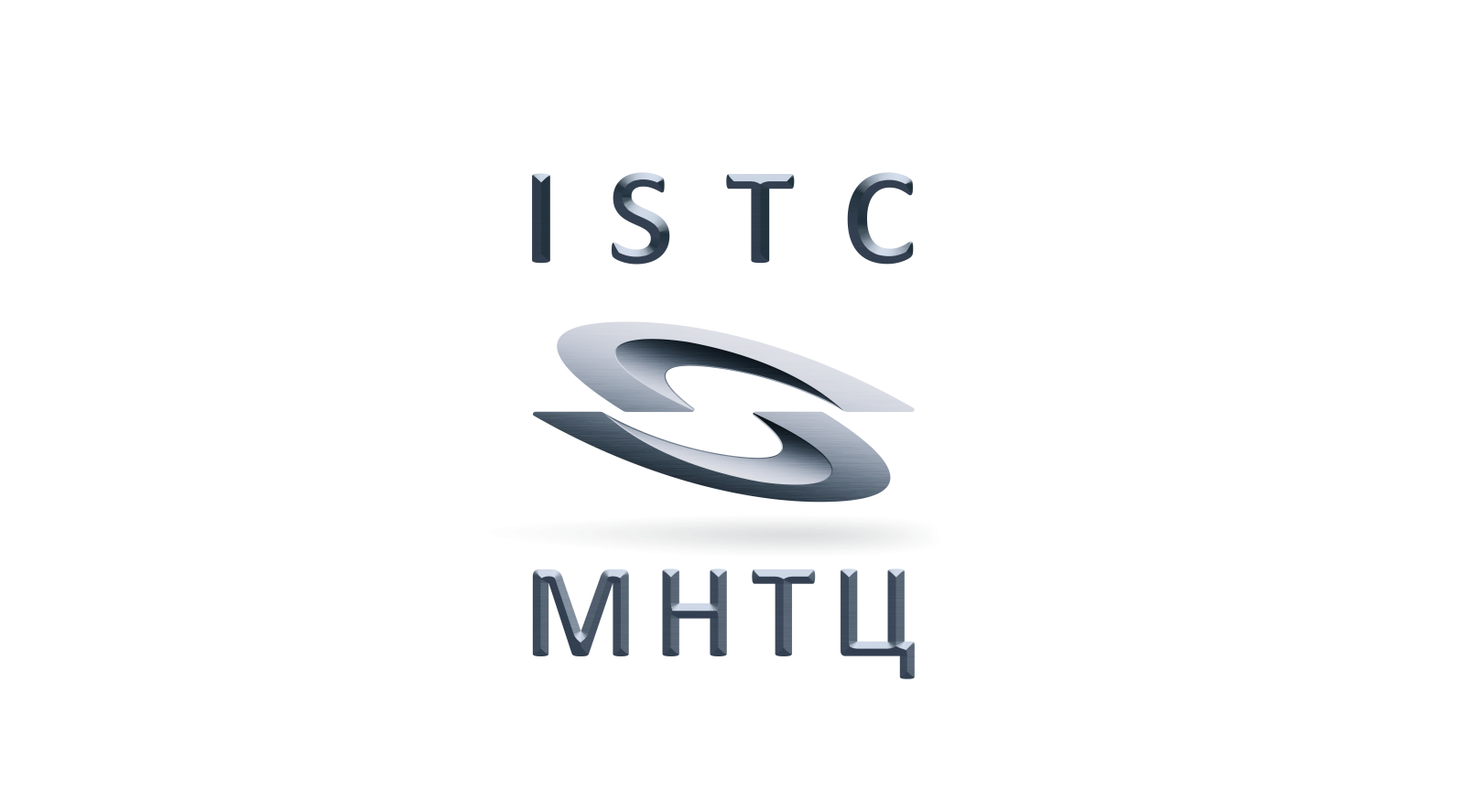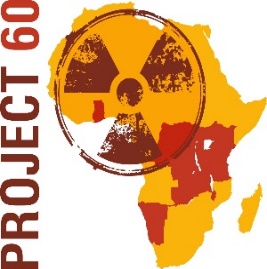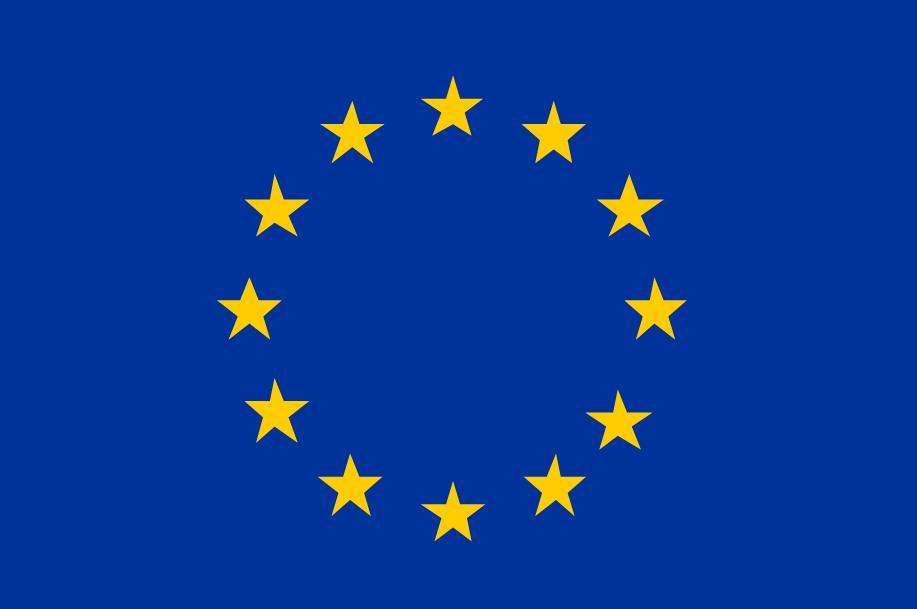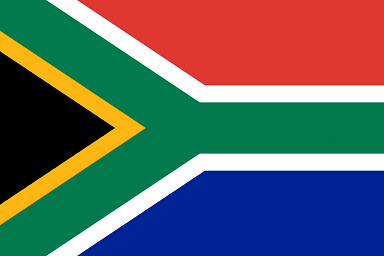 Annual Reports
Annual Reports
The electronic version of the 2016 Annual Report and2016 Audited Financial Reportis available by downloading the pdf file from this website
view
Значимы проект
See ISTC's new Promotional video
view