Participation in 10th World Future Energy Summit in Abu Dhabi
25.01.2017
A delegation of International Science and Technology Center took part in the 10th World Future Energy Summit in Abu Dhabi, the capital of the UAE, from 16th to 18th January of 2017. This event has been held for nine years in succession and it has become one of the key sustainability activities in the world. Energy, water management and recycling were the primary topics in the exhibition halls as well as in the conferences. Leading international companies operating in these fields were well represented, exhibiting their products. The event was attended by visitors from all over the world, and particularly from the Middle East. Many students and school pupils were in attendance. The annual IRENA meeting at Masdar was also held.
The Summit was a useful pointer to the great potential of EXPO 2017 in Astana. The focus of 'Future Energy' is well chosen since air pollution and climate change, as well as energy poverty in some parts of the world, are important, interrelated issues that humanity needs to address. A country such as Kazakhstan, which is extremely well endowed with mineral resources, has two further important resources, the wind and the sun, whose proper use is critically important for a sustainable future of Kazakhstan, and for the planet as a whole.
The business program of the Summit included a speech by the Commissioner of EXPO 2017, Rapil Zhoshybayev as well as the presentation from the ISTC Executive Director, Mr. David Cleave and speeches from two international experts provided by ISTC, namely Dr. David Renne, President of the International Solar Energy Society and Dr. Herbert Girardet of the World Future Council Club of Rome.
The presentations aimed to draw attention to the world renewable energy potential, to EXPO 2017 and to the legacy or earlier World Expos. After the presentations, the speakers and ISTC staff then discussed collaboration on the ISTC stand at EXPO 2017, and to other opportunities to help enrich the EXPO with useful content.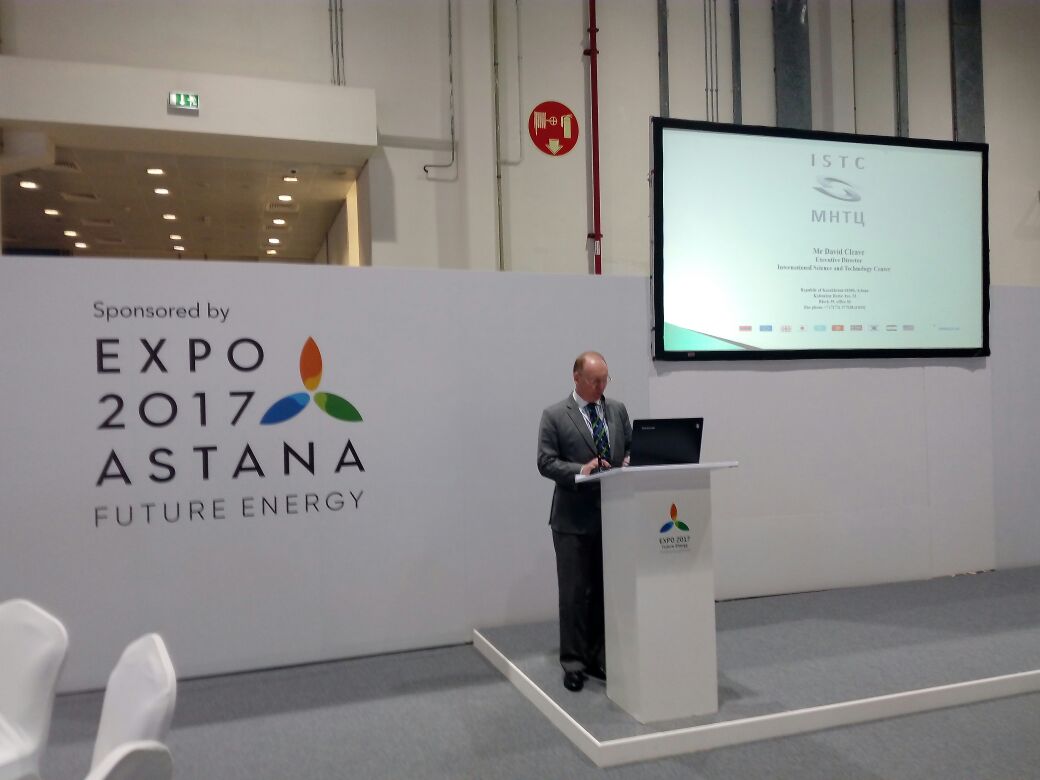 ISTC Executive Director, Mr. David Cleave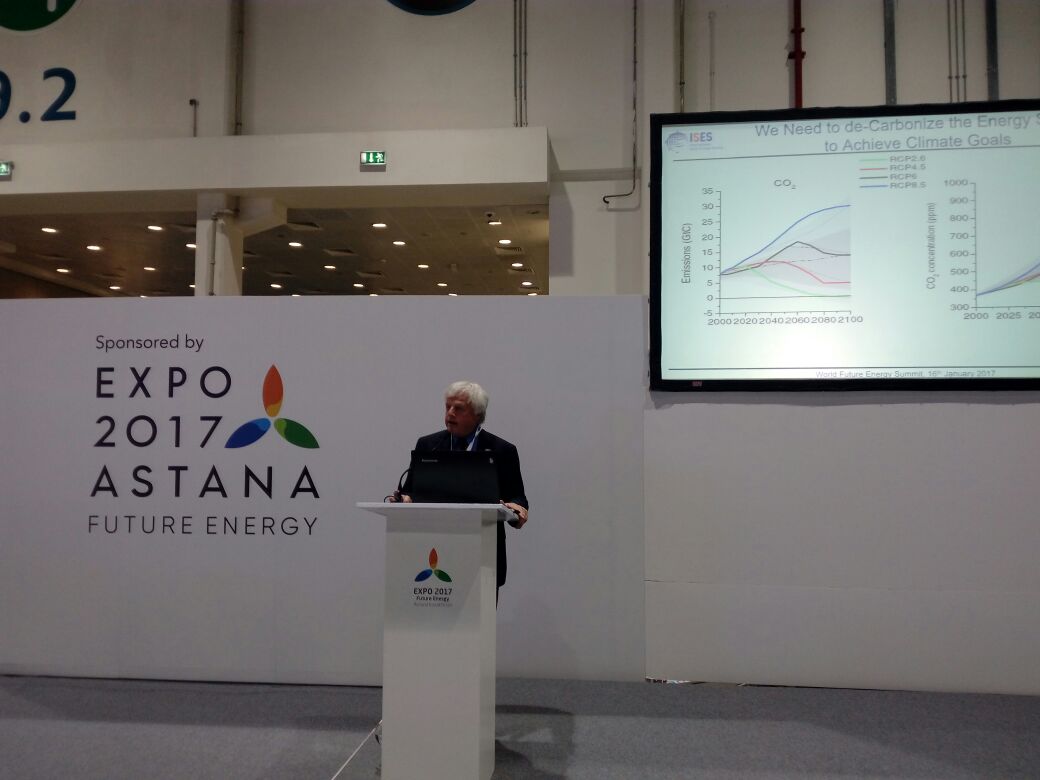 Dr. David Renne, President of the International Solar Energy Society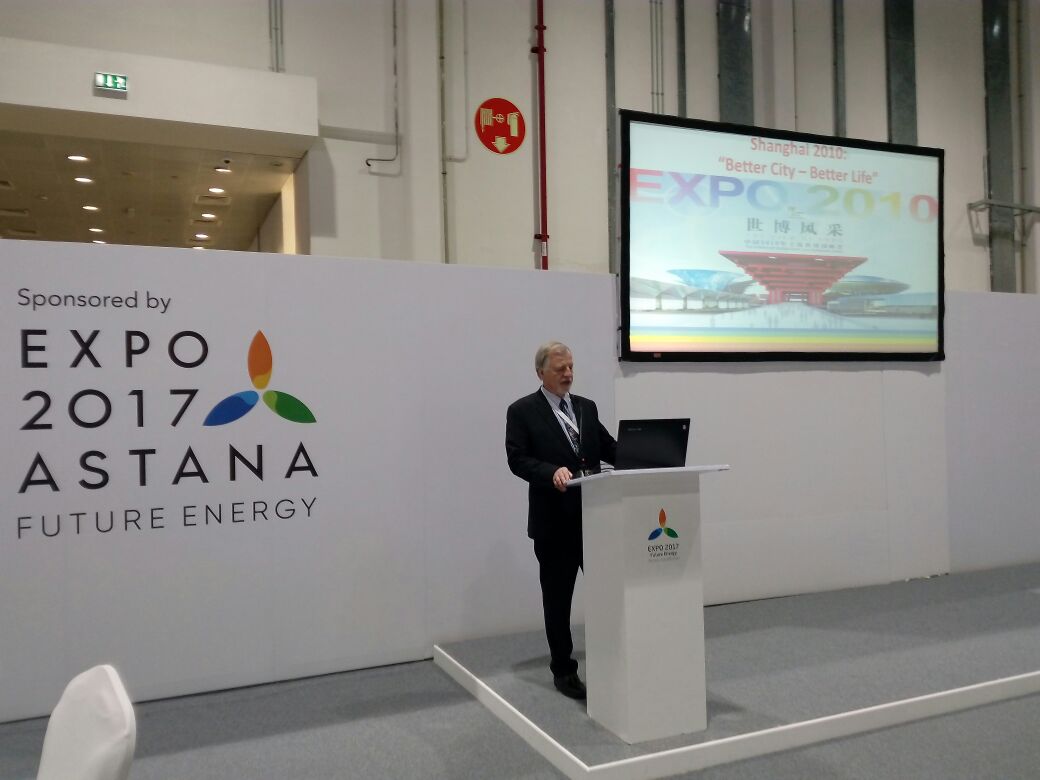 Dr. Herbert Girardet of the World Future Council Club of Rome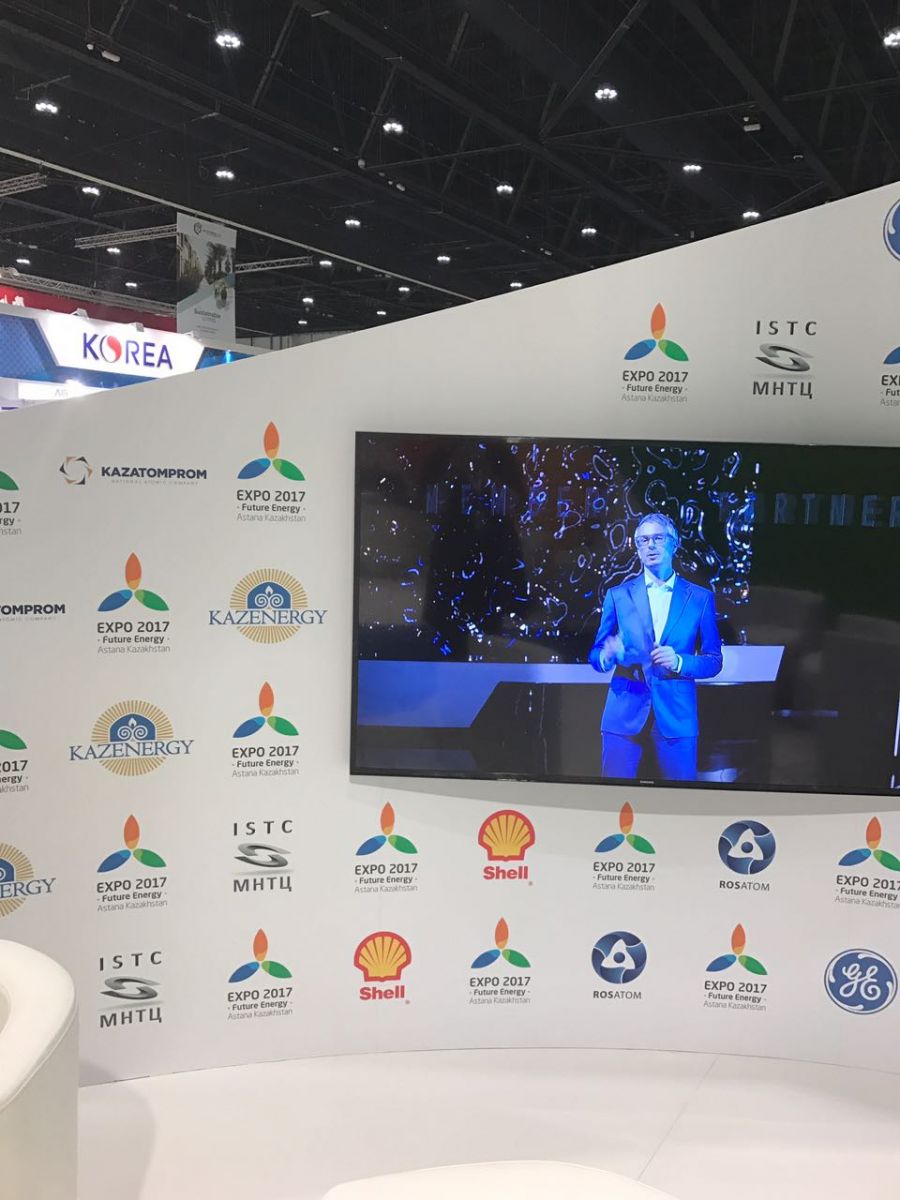 Annual Reports
Annual Reports
The electronic version of the 2019 Annual Report
2018 Audited Financial Report
view
Значимы проект
See ISTC's new Promotional video view

Subscribe to our newsletters